Founded in 1987, AZICHEM SRL is a highly specialized company, certified according to UNI EN ISO 9001: 2015, constantly engaged in research and development of innovative technologies and products for specialized construction and green building.
The great passion for work and human relationships, constant innovation, great professionalism and attention to detail make it today an important reality in the panorama of products for specialized construction. Over the years, Azichem has always set and qualified its work on the basis of solid and lasting relationships with customers and suppliers, placing the emphasis not on the simple sale of products, but on the solution of problems and a pre- and post-sale service of exception.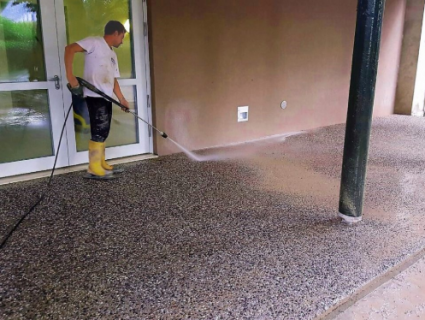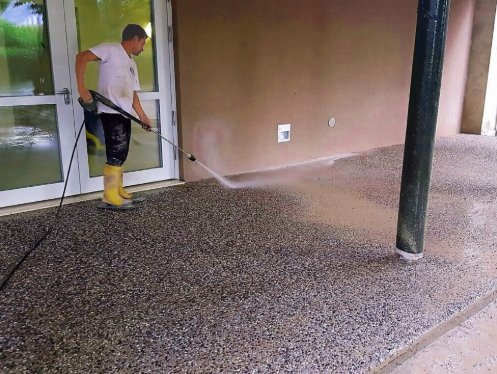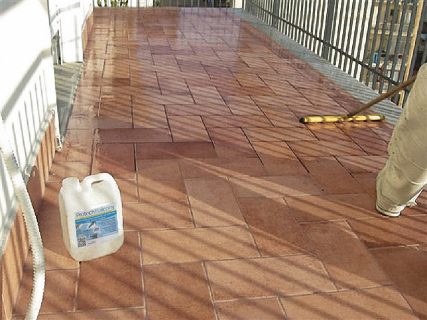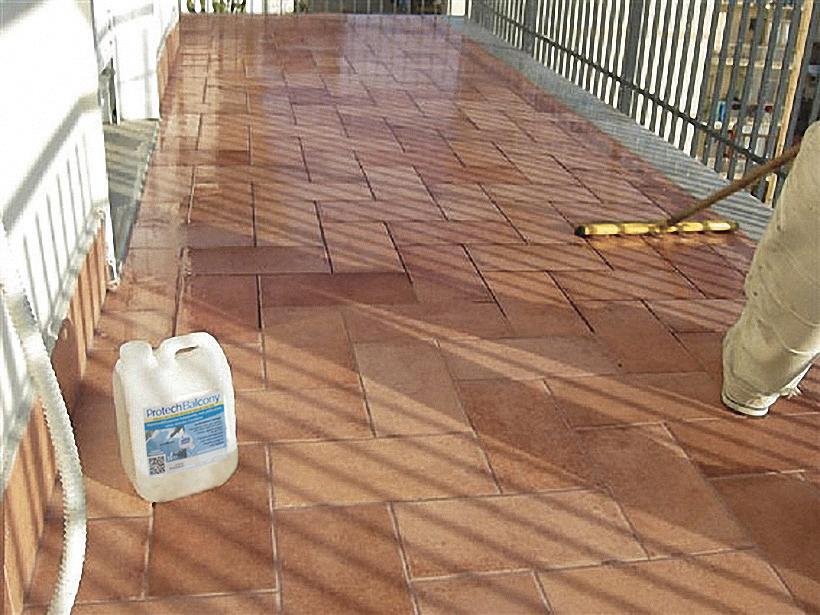 To date, the Azichem product list has over 200 items which cater for a variety of some important construction sectors, including: structural restoration of degraded concrete; waterproofing of underground and above ground rooms with systems based on sodium bentonite (sheets, waterstop, bentonite powder, etc.) and osmotic cementitious compounds; hydro-expansive polyurethane resins for the immediate arrest of water infiltration's in buildings; castable, expansive, non-shrinkage cement mortars for structural fixing of industrial machines, rails, manholes and manhole covers, etc.; restoration of damp walls from capillary rising and mold; transparent, non-film waterproofing of terraces and balconies, without demolishing the existing one; Structural and auxiliary fibers, in polypropylene and steel, for any type of building application among many others.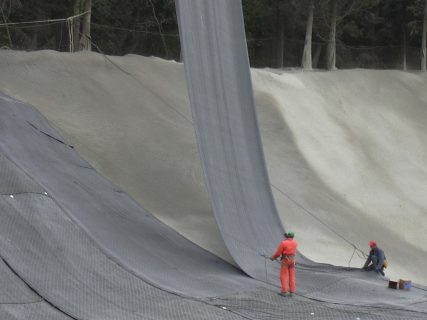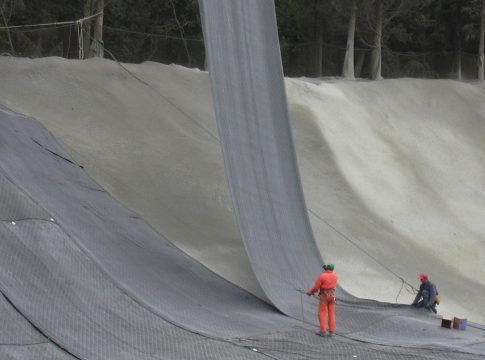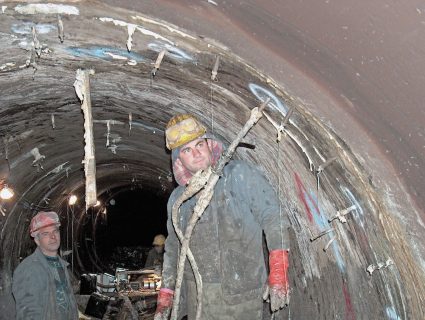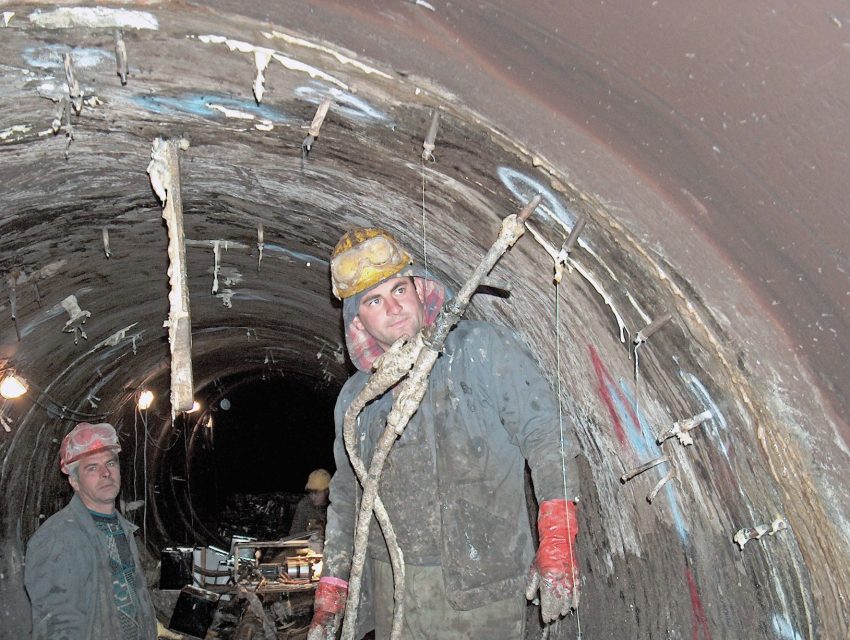 With its corporate office in Italy, the company through its network of dealers and partners can supply its products to any corner in the world. In the recent past, Azichem has had the opportunity to sell its products successfully in some African countries including Tunisia, Morocco, Ivory Coast, Ghana and Nigeria.
According to Enrico Gadioli, the technical commercial director of AZICHEM srl, the company sells directly in Africa for it is not yet fully established in the continent but it is looking forward to creating a network of dealers and suppliers.