At a time when technological developments have been up to speed these last few decades, the construction sector has only recently decided to move get on board as well. These craft professions, where skilled labor is rare, have not always looked upon the digitization of industry favorably.
However, the digitization of the sector makes it possible to temper the drudgery of work, but also to provide better performance within a company and to contribute in a way to raising awareness of environmental protection.
The industrialization of the construction sector is booming at the present time and invites a new form of competitiveness between enterprises. The web platform represents a real launching pad for companies and those taking the risk to not follow the pace can be set aside quickly. With this new trend, new professions are developing since engines and tools are more and more connected and customers now favour accurate products and staff always more attentive and available.
FLOVEA takes this digital transition very seriously and is keen to always innovate in the service of technological developments. Their study office draws its performance from BIM scale models and 3D modelling made with accuracy using CAD softwares (Computer-assisted design) in order to provide to their customers with always more qualitative products.
In addition, the company's R&D department has developed a connected hydraulic integrator to provide total control over sanitary plumbing networks from a mobile app. They have a sense of responsibility for reducing the energy footprint of households on the environment. Today, everything is possible in terms of innovations and, FLOVEA has attached great importance since its creation into taking part in technological developments within its industrial sector.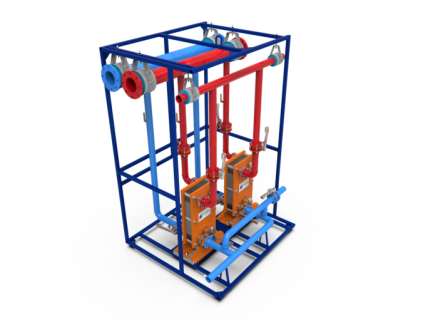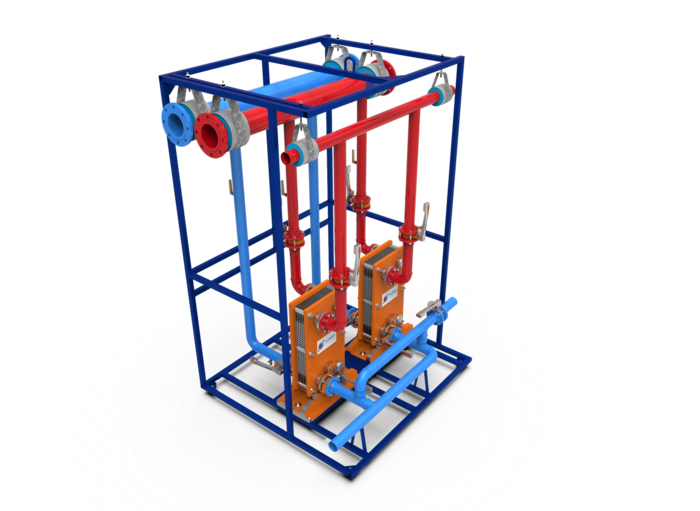 FLOVEA performs a constant technological watch on its core of business and is committed to creat innovative technologies through partnerships with research centers and laboratories. Plumbing still remains a traditional domain. The company is very attached to its craftsmanship expertise and its value. At the same time, the company was born with a strong will to provide plumbing with the benefits of scientific and technological advances. FLOVEA has invested much in designing new solutions based on basic research and engineering with aim to develop and produce concrete solutions to facilitate the daily life of plumbers and their clients and partners.
Their main concern is to bring qualitative, sustainable and custom-made products to their clients with intention to help professionals on site to gain time with their pre-mounted, pre-tightened and pre-tested products.
Their engineering expertise and 3D modelling skills are huge assets in a construction's project. As for more, their new connected plumbing concept, FLOWBOX Interactive, will help prevent water waste and potential damages by detecting abnormal consumption in the hydraulic system of a building that could be caused by leakage. With a dedicated mobile app', the user will receive alerts and will be able to remotely turn off the defective water network.
The company place itself as true partners with other companies to help them be more effective by choosing their prefabricated products and to be more sustainable by adding connected plumbing to their construction projects.
The company urges developers to pay attention to their construction methods choose more sustainable techniques such as prefabrication to ensure high quality and leak-free pipework all while gaining time in the installation process. Also, new innovative technologies in the construction market are raising, and they advise the industry professionals to gain interest in them.