Fotakis Brothers (Pty) LTD has been a name you can rely on in carpets, rugs and flooring since they opened for business in Johannesburg over 65 years ago. A growing focus in their business is the Fotakis Private Collection. They have identified a growing need for exclusivity and variety in flooring offerings. With International partners they have selected niche products of the highest quality to form part of their Private Collection Ranges.
The products include the luxurious Wool Collection from the Mediterranean, World leading Laminates an extensive Natural Collection of Coir, Hemp and Sisal carpeting, trend-setting European vinyl flooring and an exquisite catalogue of globally sourced area rugs.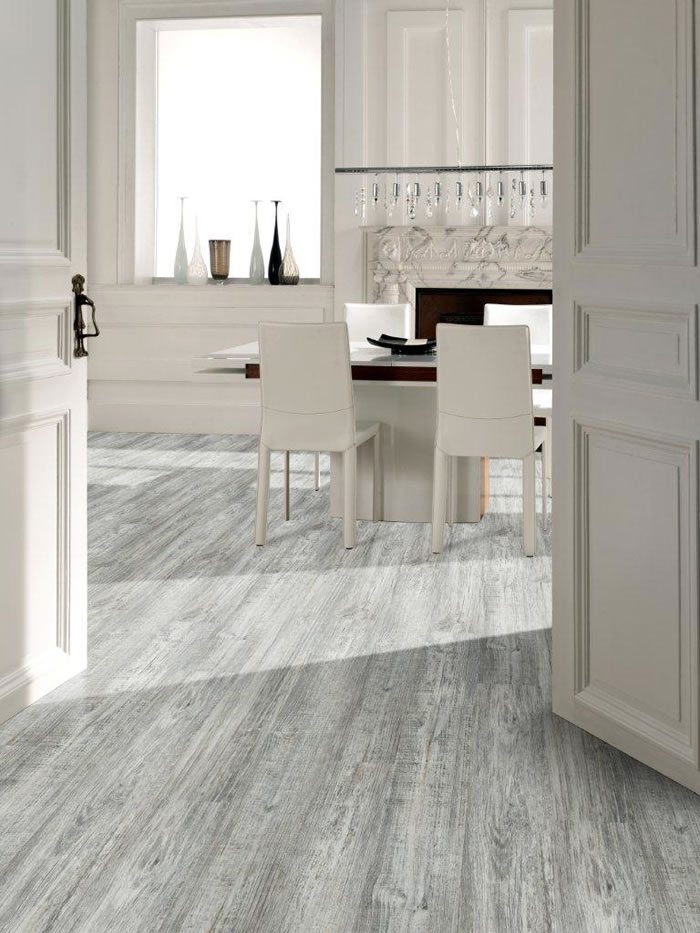 Fotakis Brothers identify areas of the flooring industry that are on the up and becoming the latest trends. In doing so, Fotakis Brothers manage to keep up to date with European trends and introduce them into the markets in which they are focused.
Products like luxury cushioned vinyl flooring and commercial luxury vinyl tiles, allow them to stay ahead of the pack and work with designers around the continent to bring high end products to the right applications. In doing so, they have created a brand which is highly revered and synonymous with quality, style and excellence
Stratis Fotakis from Fotakis Brothers (Pty) Ltd says, "Don't always go for the cheapest products.
There will always be a reason why they are the cheapest and this usually will result in the end consumer not being happy with the final product. Rather go with a company who has a long reputation and who stand behind their products and will rectify and sort out any problems you may encounter down the road". Fotakis Brothers are looking for potential partners in other African countries
Contributor:
Fotakis Brothers (pty) LTD
Stratis Fotakis
[email protected]
www.fotakisbrothers.co.za