Go-solar Systems Ltd is among the best solar products providers in East Africa that has been in operation since 2005 and incorporated in 2006. They provide unique and tailor made alternative power solutions for individuals, commercial, homes, businesses, schools, non-profits and government organizations in terms of solar and wind powered equipment, hot water systems as well as power back up systems.
With more than 10 years' experience, the company has immersed great technology and knowledge in the supply and installation of solar PV lighting systems, solar water heaters, power back up systems and solar water pumping solutions.
Their "ALL IN ONE LED WALL & STREET LIGHTS" products are made from semi-conductors that are assembled into lamps (or light bulb) for use in lighting fixtures. They have a longer lifespan compared to incandescent lamps and some fluorescent lamps. The lightings haves an auto On/Off function, they are simple to install since no cables are needed and have zero maintenance cost. You will also incur zero electricity bill.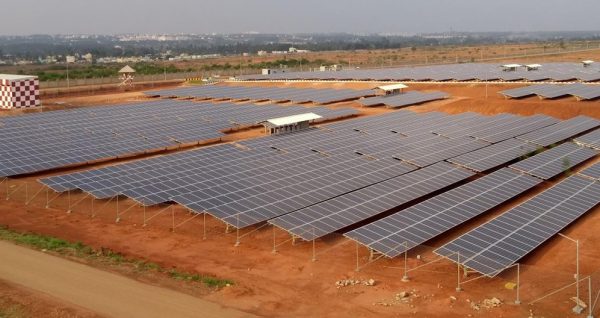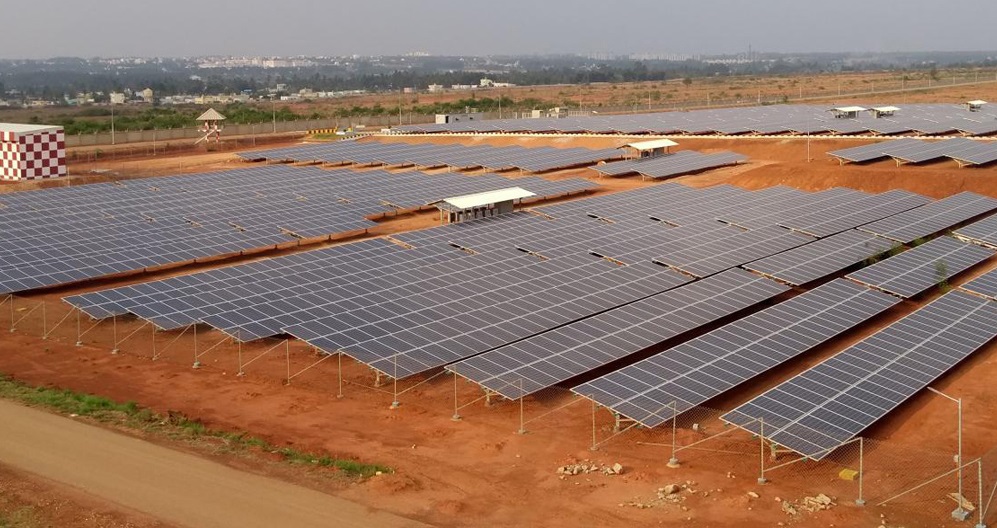 Their solar water heating systems with pressurized and Non-pressurized heat pipes range between 150, 200 and 300 litres. GO-Solar's Solar & Backup Batteries makes every effort to reach the highest attainable quality standard. The product range consists of batteries having between 5 to 20 years design lifespan, with capacities ranging from 0.8Ah to 3000Ah and voltages from 2v, 6v and 12v. The Solar system comprises of a solar panel, Charge controller, Batteries and/or an inverter.
The configuration of your system will depend on the type of electrical loads that will be connected to it and also on the total power consumption of these loads. With inverter and inverter chargers, Go Solar offers system design services for your domestic, office and commercial power needs. Their Eco solar pumps have 25 years back to back performance guarantee of solar panels. The pumps have more water discharge than other equivalent pumps due to their high efficiency.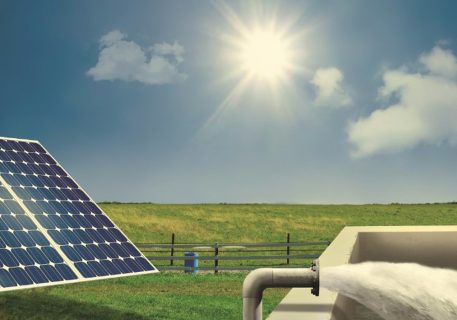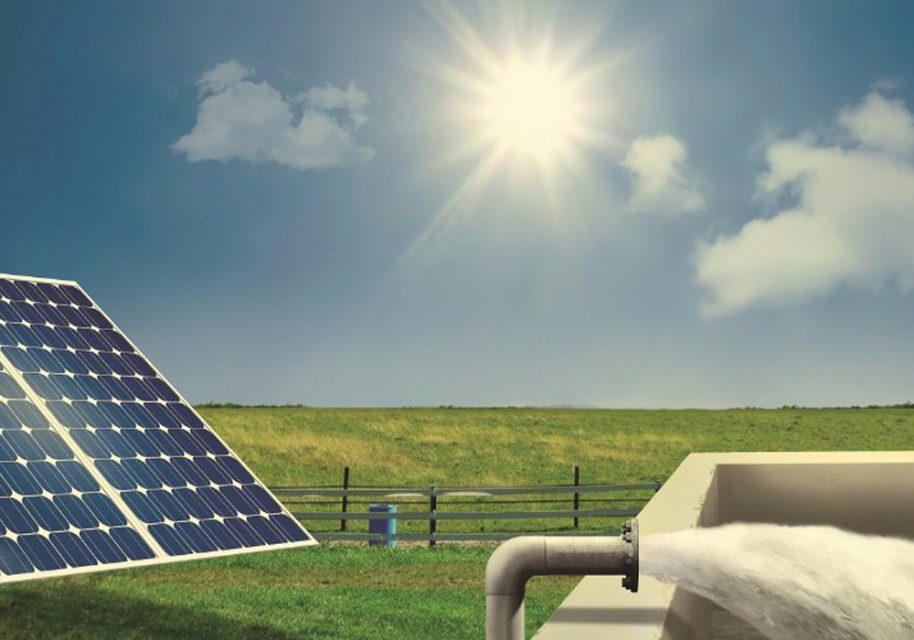 Some of the many projects the company has completed include installation of water heaters at Nairobi hospital and Life in abundance international; solar power systems at GIZ international and rural electrifying authority; and power backups at Cooperative bank. They import best and eco-friendly products from China, mostly from Macro Solar Technologies and Jinko Solar.
Go Solar, Go Longer
Go Solar has been experiencing a rapid growth in the industry, triggered by factors, like increased consumer demand and lower prices for solar panels. They also represent a unique opportunity for clients who want to make names for themselves in this growing industry and also those that want to take advantage of lower prices for renewable energy.
Solar financing has been shaped by some government incentives designed to accelerate solar deployment. This is particularly true for tax incentives, which have spawned complex tax-equity structures that monetize tax benefits for project sponsors who otherwise could not use them efficiently.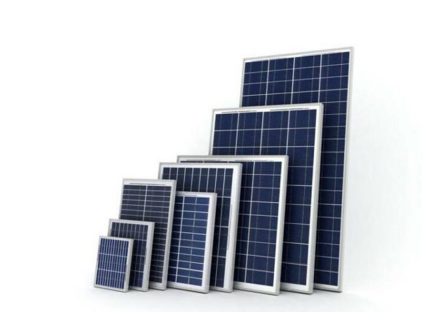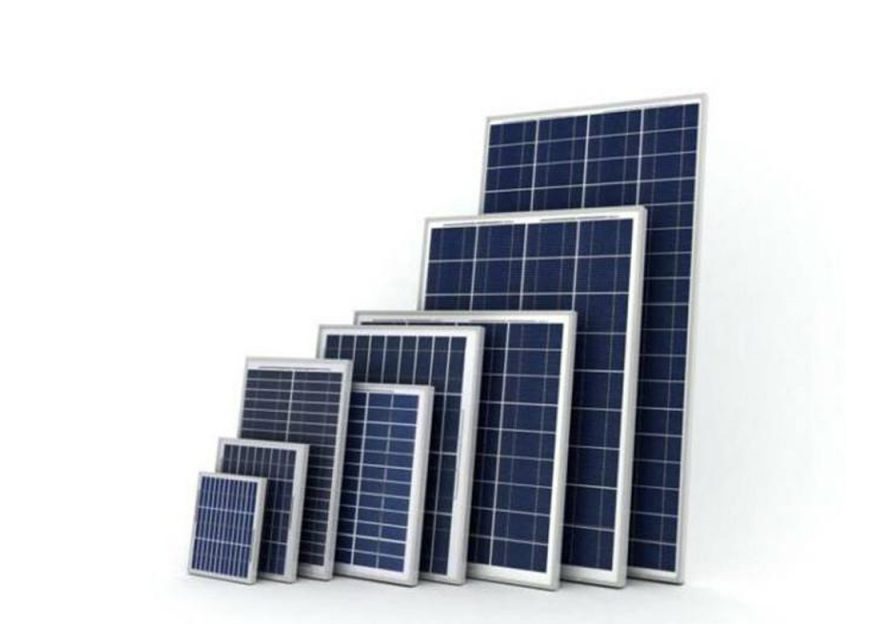 Notwithstanding the fact that the structures have helped expand solar deployment, they are relatively costly and inefficient. This has stimulated solar stakeholders to develop lower-cost financing solutions such as securitization of solar project portfolios, solar-specific loan products, and methods for incorporating residential PV's value into home values.
Go Solar systems Ltd aims to provide the customers with leading technologies in the solar industry to power their homes and businesses right around Kenya, whether it's for residential, retail, or commercial purposes. To accomplish this, they ensure that the level of their sales and technical teams is of the highest calibre. Such expertise gives them ability to help you to select the perfect solar energy system, conduct maintenance of the system and make the most of your investment in solar power.