Johnson Controls is a global diversified technology and multi-industrial leader serving a wide range of customers in more than 150 countries through its unmatched network of branches and distribution channels. The company's over 120,000 employees create intelligent buildings, efficient energy solutions, integrated infrastructure and next generation transportation systems that work seamlessly together to deliver on the promise of smart cities and communities.
Some of the company's products backed by the most trusted names in the industry, such as Tyco®, YORK®, Metasys®, Ruskin®, Titus®, Frick®, PENN®, Sabroe®, Simplex® and Grinnell® include and are not limited to HVAC Equipment's, Fire Detection and Suppression systems, Energy Storage systems, Industrial Refrigeration systems, Building Automation and Controls, and Security systems.
Furthermore the company offers services such Operations Maintenance and Repair Services, Training Services, Product Documentation and Selection Tools, Design and Construction Solutions, Optimization and Retrofit Solutions, Systems Integration and many more.
Johnson Controls offerings are applicable in Data Center facilities, Global Marine and Navy settings, Residential buildings, Healthcare facilities, Industrial and Manufacturing settings, Sports and Entertainment facilities, and the Transportation industry just to mention.
Recently, Johnson Controls helped to improve the infrastructure of Samford University (Samford) in Birmingham, Alabama in order to provide a safe, comfortable and nurturing environment where students live, learn and grow.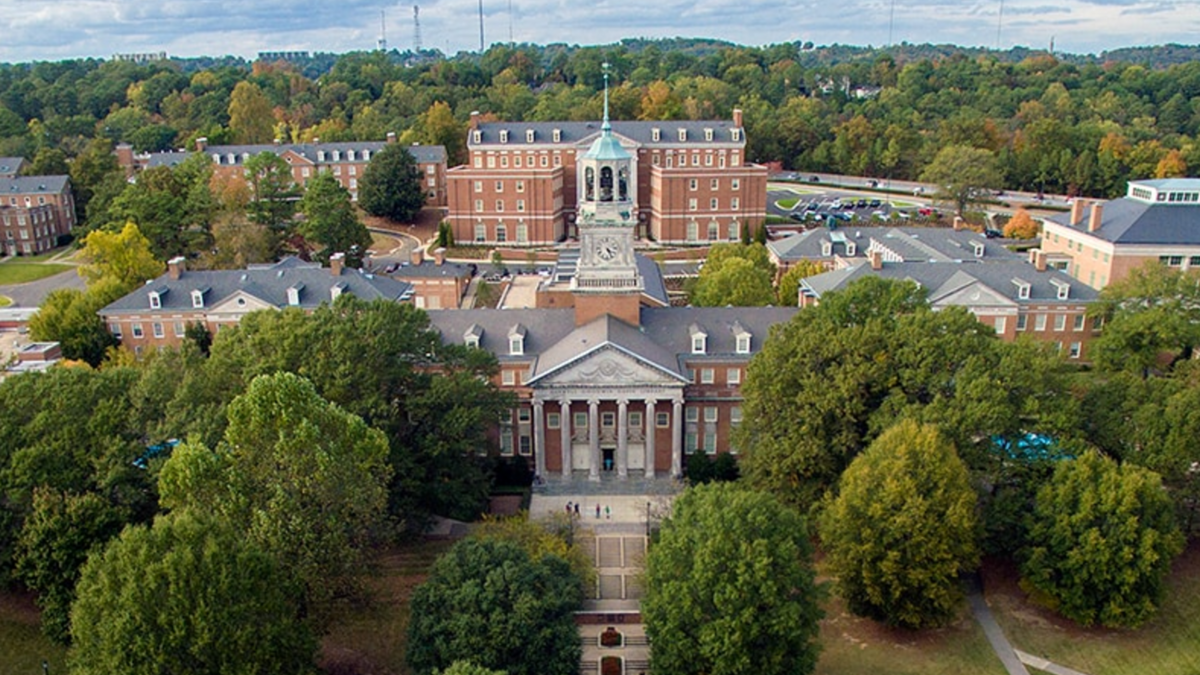 This was archived through the modernization of the campus chilled water plant, improvement of the premises Controls and mechanical system as well upgrade of its Heating venting air conditioning (HVAC) system amongst other works.
The company's commitment to sustainability dates back to its roots in 1885, with the invention of the first electric room thermostat.