Kolaş Aluminum Facade Systems began their journey in 2012.
Established in Ankara, Turkey. They are the leading company in their sector.
They serve the construction industry by providing services and solutions catered towards:-
Aluminum systems
PVC architectural systems
They work in accordance with ISO 9001: 2008 quality management system keeping the internal correspondence and data digitally.
In this way, they create a sense of responsibility towards the environment and prevent paper waste.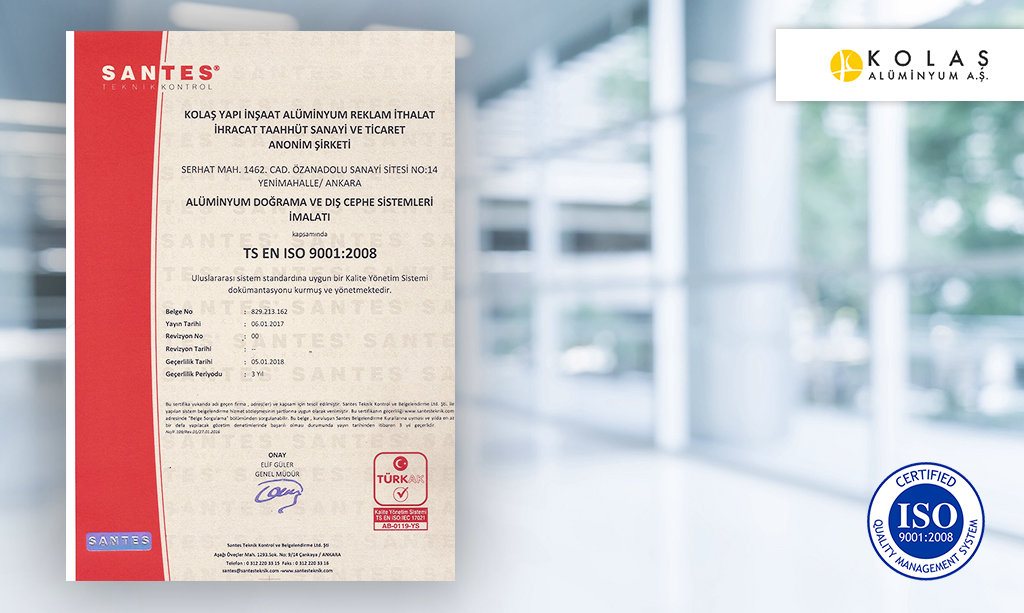 In a short duration, the company gained an experienced staff of 81 coupled with advanced state-of-the-art machinery.
This means they are able to deliver standard and custom designs in a fast and high quality way both locally and internationally.
Visioned with a passion for innovation and sustainable products, they aim to become a global leader in the industry by creating a better world with advanced technological solutions.
https://www.kolasaluminyum.com/en
+90 552 473 03 24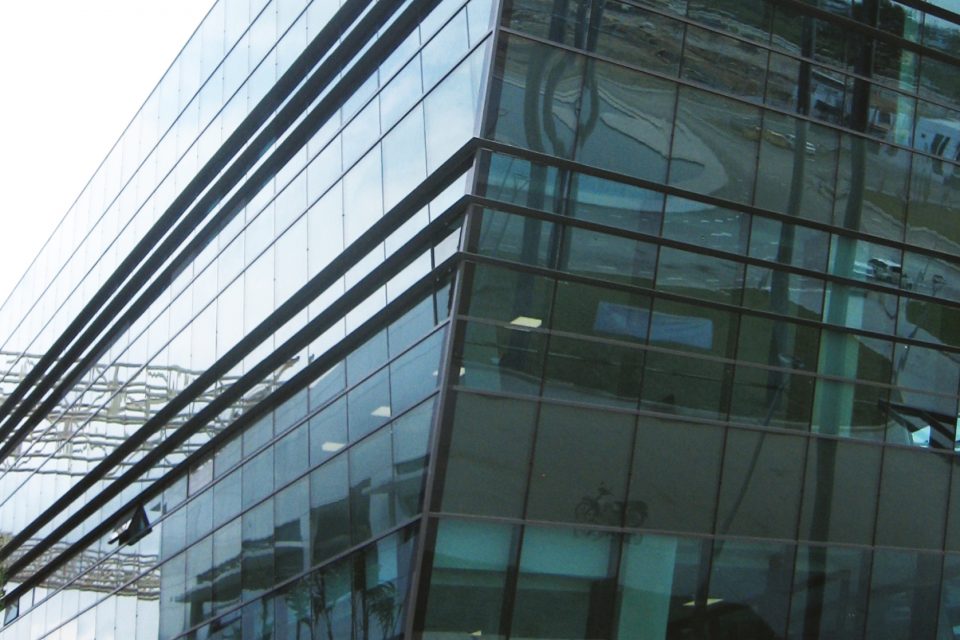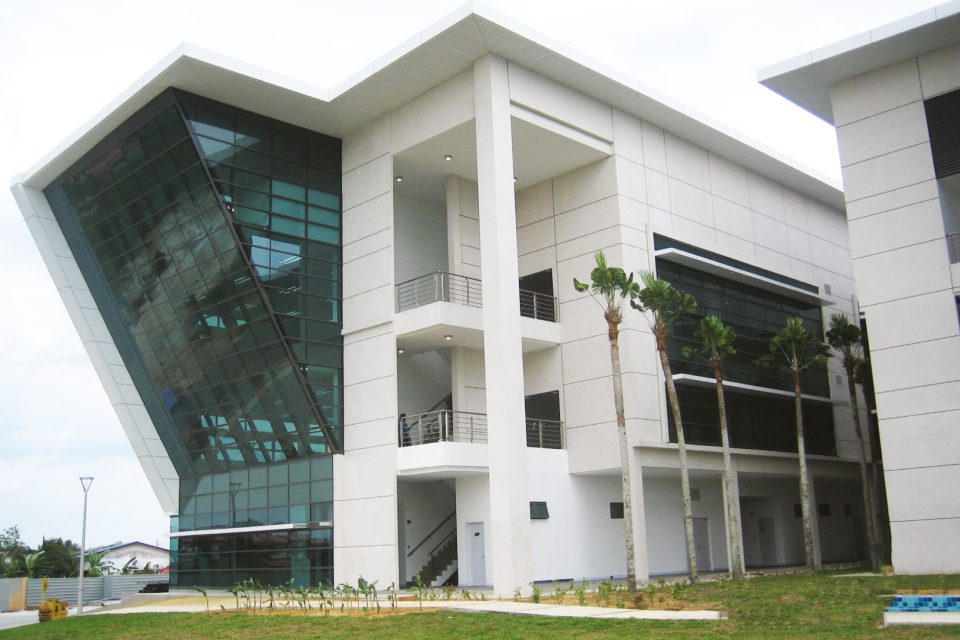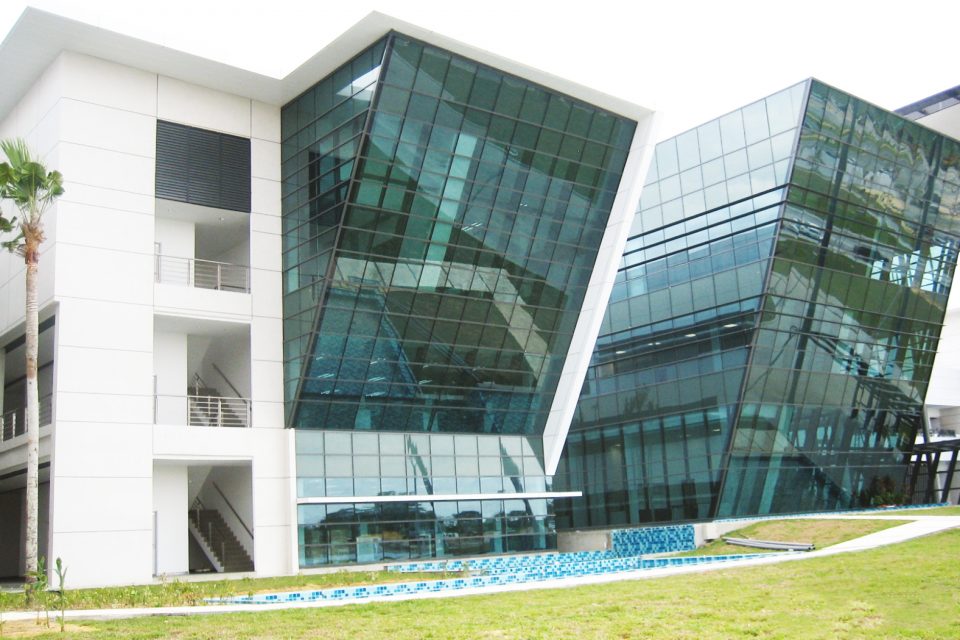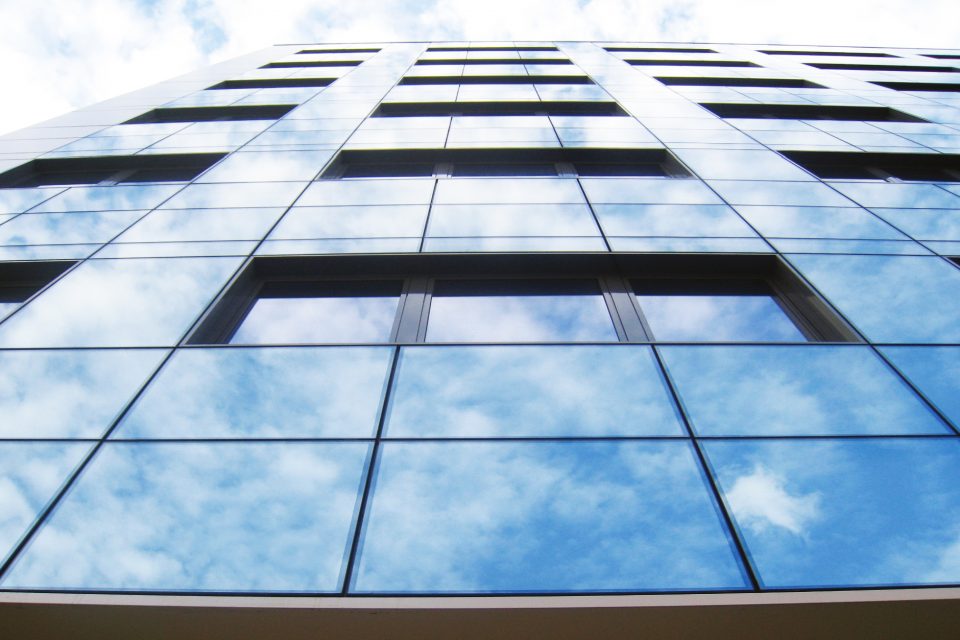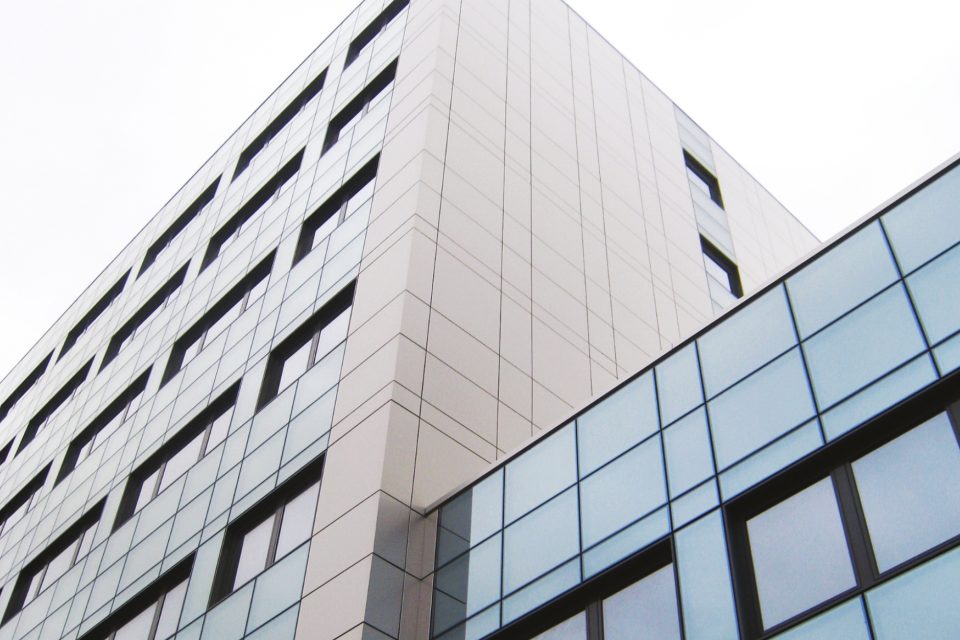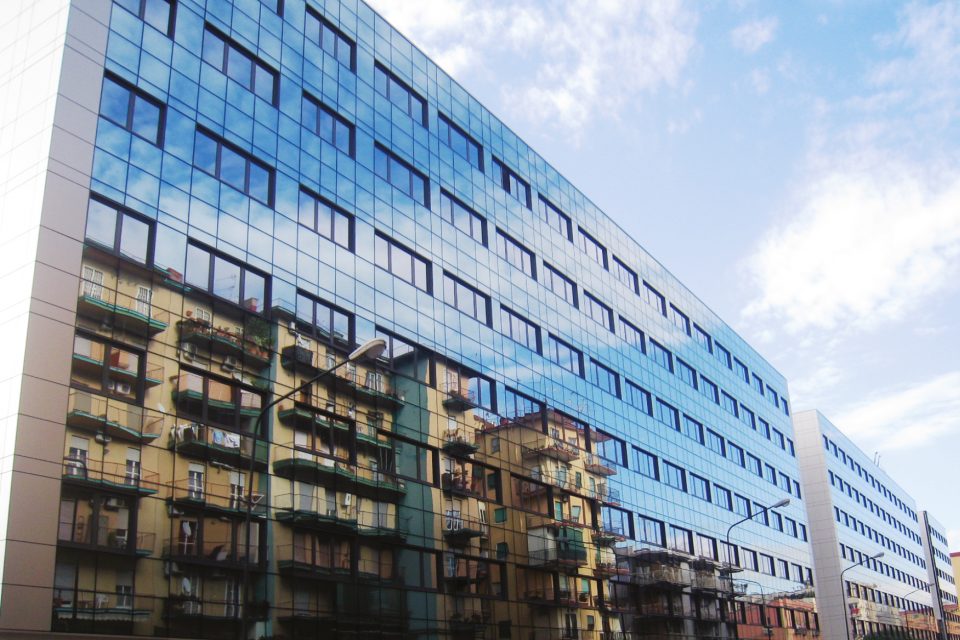 https://www.kolasaluminyum.com/en
+90 552 473 03 24