Located in the east economic developing district, Linqu County, which is the biggest wholesale market of aluminum profiles in the northern part of China, Shandong Huajian Aluminium Group Co., Ltd is a specialized aluminum profiles manufacturer established in 2000.
The company sits on an area of approximately  2,800,000 square meters featuring its cooperate offices and factories equipped with advanced equipment for die fabricating, billet casting, extrusion, and surface treatment methods including anodizing, electrophoresis, powder coating, wood-grained surface and so on. Altogether the company has about 150 series including 12,000 product categories. Its annual production capacity is about 550,000 tons.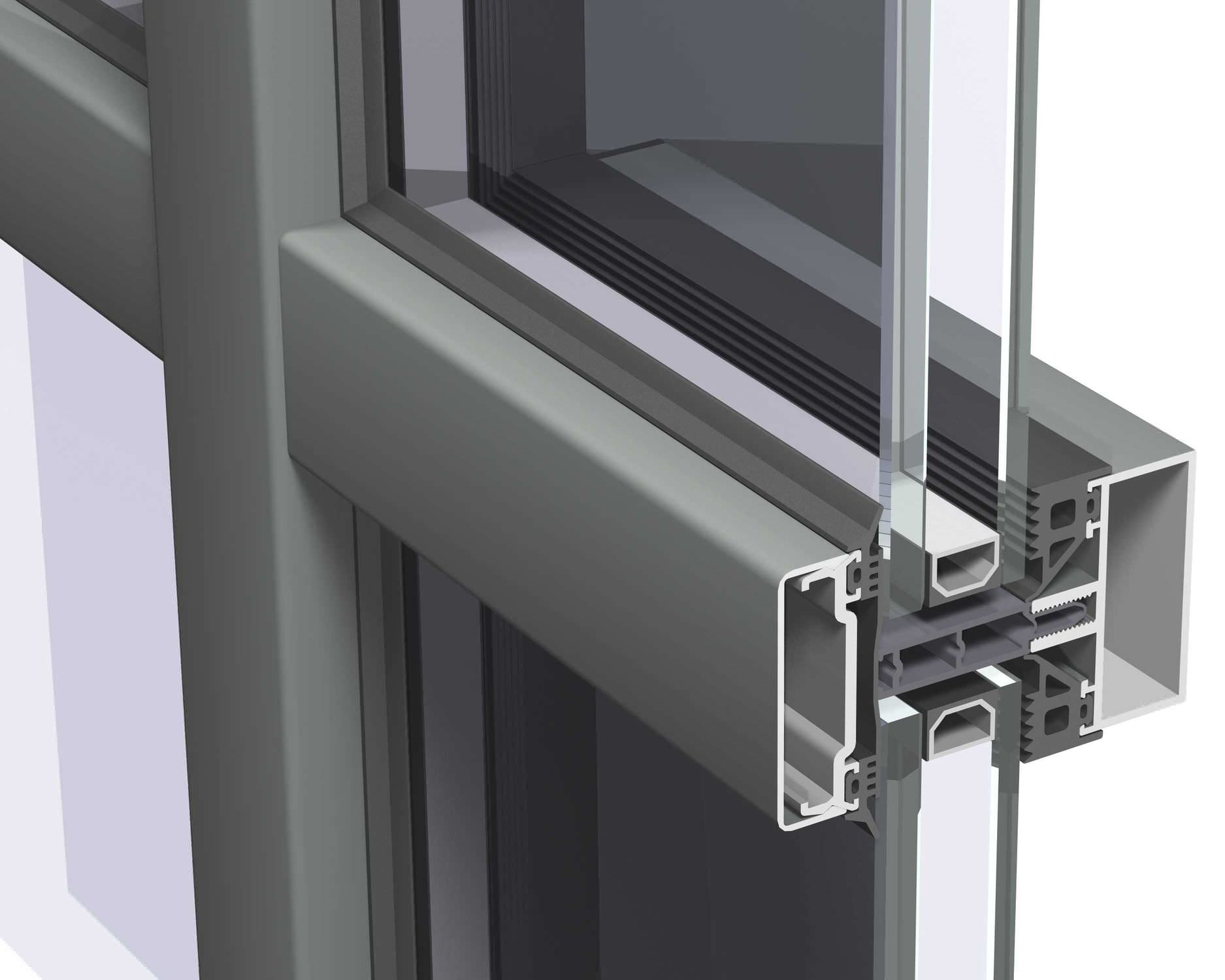 Search for construction leads
The products are mostly used in curtain walls, windows & doors, railing, decoration, electronics, transportation, etc. especially as equipment frame.
Huajian Aluminium has a perfect after-sales service system. Besides the Shandong market, the company has sales agencies/branches in Beijing, Shanghai, Tianjin, Taiyuan, Dalian, Huhehot, Shanxi, Lanzhou, and many other cities in China and its products are exported to Europe, Africa, Australia, Korea, USA, UK, Singapore, and South America among others regions.
The company's facilities are ISO9001, ISO14001, and OHSMS18001 certified and it has gained more than 500 patents in the recent years and is awarded "the star patent company in Shandong Province china",  "HUALU", "Shandong Free-inspect Products", "Shandong Famous Brand" and "National Free-inspect Products" etc.