Construction Review Africa is participating in the Big 5 Construct Kenya, the official exhibition of Kenya's National Construction Week organised by the National Construction Authority (NCA).
The Big 5 Construct Kenya is showcasing top local and international construction brands and offer free access to education sessions, providing a platform where visitors can network, do business and keep updated on investment opportunities in the country.
International exhibitors
International exhibitors at the event hail from U.A.E, Qatar, Turkey, Greece, Belgium and more. The new Egypt and Kuwait country pavilions highlight an increased interest toward Kenya's investment opportunities.
Ensuring that the entire building cycle is represented at the event, exhibitors will display the latest building innovations and solutions across five product sectors: Building Interiors, Building Materials & Tools, Building Services, HVAC-R, and Concrete & PMV.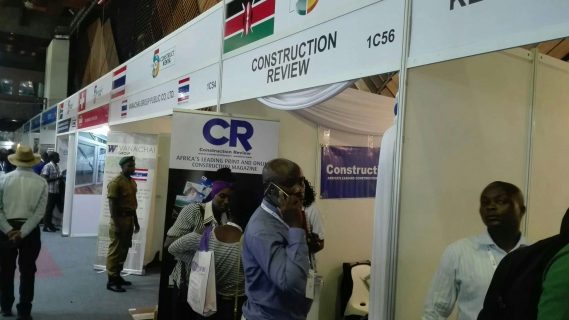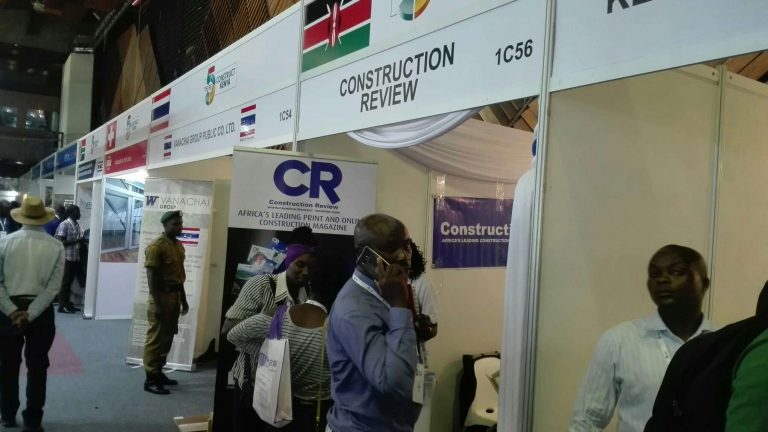 More than just an exhibition, The Big 5 Construct Kenya also bringing together the industries pioneers to host over 40 free-to-attend and CPD (continuing professional development) certified education sessions.
Organised by dmg events, The Big 5 Construct Kenya is free to attend and will run from 10AM to 6PM daily at the Kenyatta International Convention Centre (5 – 7 November 2018).