6 square miles of rocky island located at the south-western of the English Channel, marking the north-western most point of Brittany, France. Ushant Island.
The connection to the mainland is by plane or boat, and it is where supply material for general construction and roadwork comes from. Or it was until the company Jean-Jacques Perhirin, from Kéranchas, bought two MB Crusher's units: the BF70.2 crushing bucket and MB-S14 screening bucket and began recycling debris.
Search for construction leads
With the price to bring in material from the continent going up, this public works company found the solution to reduce the bill while preserving the environment and fully enjoy their heritage sites as the marvellous lighthouse, the Phare de Créac'h.
Built in 1863 with its 53 meters high it is known among pharologists as the most powerful lighthouse in Europe, and at a short distance from it, there is an MB Crusher BF70.2 mounted on a Hitachi 170W reducing brick and concrete.
The company by recovering demolition material is saving on procurement money but it is also addressing a very important issue: old quarries are now saturated and waste storage is tight.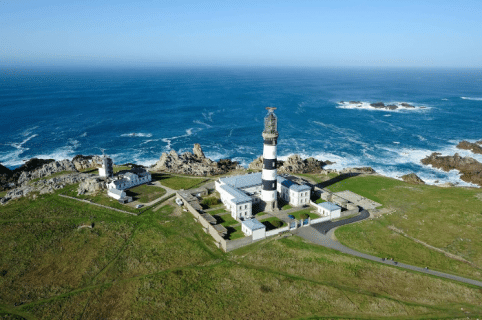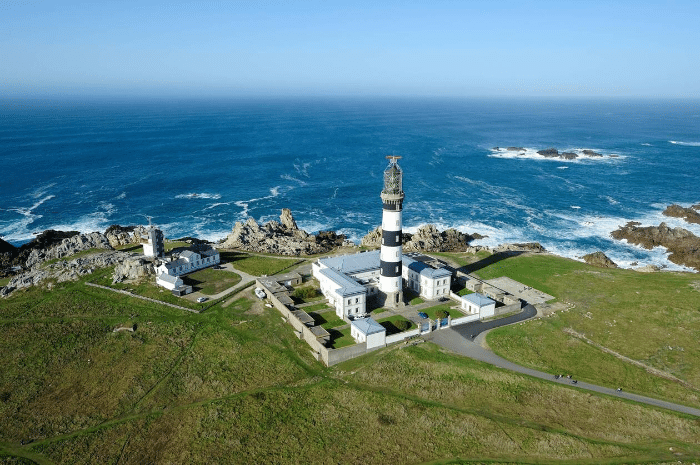 Bricks, concrete, asphalt, should not be treated as waste, because with the right tools they can be revalued on site and transformed into quality, reusable materials.
With the MB's mobile crusher and screener Jean-Jacques Perhirin Company has the opportunity to save natural resources, and is also avoiding the costs of importing aggregated by sea. Also, the compact MB's attachments make it possible to work in restricted spaces. They are now able to make their own aggregates, by sifting rubbles to separate the smallest portion and then reducing the bigger pieces with the jaw crusher. Et voilà hardcore, for paving, foundation and fillings is ready in no time.
Two attachments working to make ready-to-use high-quality product. Two problems solved. One heavy equipment and one operator working. The entire process is done on-site. From waste to reusable material is a few simple and cost-effective steps.
With MB Crusher, let's prepare the world of tomorrow.