There have been various advancements in each and every industry over the years and the construction sector is no exception. People have moved from bricks and mortars to materials that are more durable and lighter such as polyurethane foam panels (PUF panels). These panels are made out of foam sandwiched between two metal sheets. They have a high insulation which makes them a better option. Also, they are multipurpose as they can be used as walls or roofs. They are the most widely used panels in prefabricated construction technology because they meet all the construction requirements and requirements for commercial as well as industrial buildings.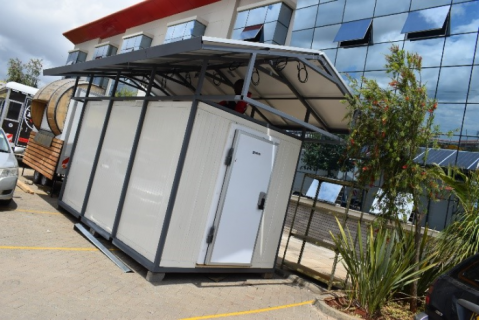 PUF panels are the future when it comes to sustainable construction. Why do I say this? First of all, they last longer. This is because they are manufactured and engineered using state of the art technology. Second, they have a high thermal efficiency. For example, when it's hot outside, the panels will ensure that it's cool inside and vice versa. As a result, they save up to 50% of heating and cooling costs of any building. Third, they are aesthetically pleasing and customizable. This means they can be tailor made to meet a customer's design and dimensions. Fourth, they are lighter and portable thus they can be easily dismantled, moved and re-constructed at another location as and when needed.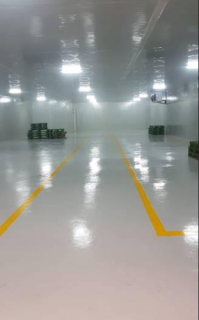 In addition to that, the cost used for construction using PUF panels with regards to materials and labor is less as compared to traditional framing. To top it off, they are weatherproof and environment friendly. All of these factors and its various applications in portable site offices, prefabricated buildings and cold storage rooms makes it the most sought out material in construction as of now.
This being the new wave in the construction industry, a number of companies have ventured into manufacturing prefabricated PUF panels such as Sheffield Africa. They are known to provide exceptional end-to-end solutions. With a team of experienced engineers, technicians and designers, they ensure industry standards for every product that is rolled out. Their panel manufacturing facility in Nairobi is capable of producing more than 300 panels per month.