As Kenya fights to find a balance between opening up the economy and containing the spread of the COVID-19 pandemic, Sheffield Steel Systems Ltd is contributing to the strategy by having reinvented itself into a major supplier of hygiene solutions. The company's focus on research and development (R&D) has seen it maintain continuous innovation. Sheffield Africa is renowned for its commercial kitchen projects along with laundry and cold-room solutions for the hospitality, healthcare, corporate organisations and others.
At the peak of the Covid-19 pandemic, the hospitality segment, which contributed to more than 80 percent of Sheffield's business, was the hardest hit, therefore affecting the company's monthly revenue figures. Sheffield decided to go back to the drawing board to find ways to rejig its production and sales focus in line with emerging needs. That saw the beginning of fabricating various solutions, such as 'touch-free' hand-wash stations with knee-press, foot pedal and sensor operated automatic mechanisms made from stainless steel, which is considered to be the most hygiene-friendly, durable and maintenance free material.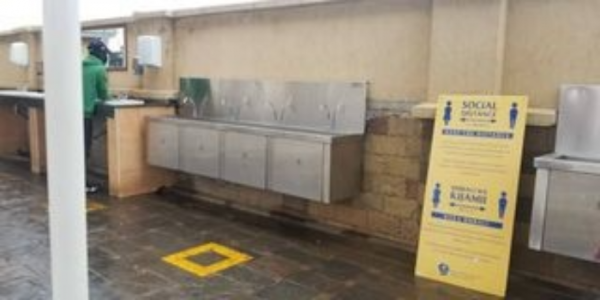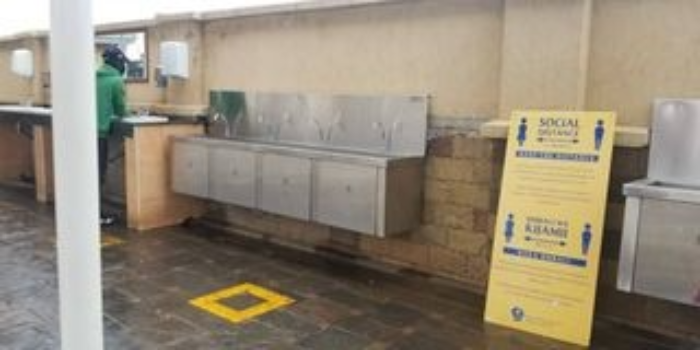 Sheffield has come a long way since then. The company has supplied such hygiene stations to the likes of Artcaffe Coffee & Bakery, Java House Africa, Serena Hotels, Sun Africa Hotels, Sarova Hotels, The Sopa Lodges, Kempinski, Hemmingway's, Jomo Kenyatta International Airport, Kenya Wildlife Services, International School of Kenya, Embakasi Police Station, Rupa Mall, amongst many others.
Sheffield believes in investing in R&D, and is in constant lookout for innovations that suit and serve local needs instead of choosing the easy route of importing. The company has diligently pursued its passion for design and engineering solutions. Along with this, Sheffield also has developed more hygiene solutions ranges for disinfection purposes using ultra-violet radiations. They include wands, cabinets, conveyors, trolleys etc., with UVC disinfection technology.