Heavy equipment transport is a vital component of cross-border trade and for carrying commodities within the USA, making it an important business for the economy. However, if not done correctly, this task can be highly harmful as the highways are overburdened with heavy equipment trucks, causing up to 25% of all accidents each year.
Heavy equipment transport is a specialized approach that necessitates professionals to load the equipment. On the other hand, using a regular flatbed trailer adds a significant amount of risk to this activity and might often result in injury. In addition, the last thing you want on heavy equipment carrying assignment is onsite damage or damage to expensive parts. Therefore, before beginning this job, you must thoroughly plan, coordinate, and consider specific factors.
Check The Load
When it comes to evaluating the distribution, safety, and security of a big load, you can never be too cautious. Instead of relying on a single person, double-check everything and make sure you have a safety check system where numerous persons verify the load.
If the cargo extends beyond the truck or trailer's body by more than 3 feet, red flags and warning lights such as an led amber strobe beacon recovery light bar should be used as indicators. In addition, loose objects on the equipment, such as rocks or dirt, should be wiped off as much as possible, so they don't fly off on the road.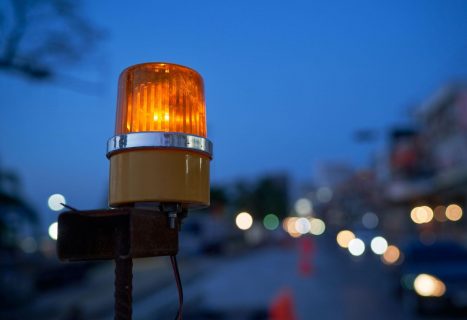 Always Use The Appropriate Trailer And Vehicle
Even though you have a trailer big enough for the load, that doesn't guarantee it's sturdy or sufficient enough to carry it. The load configurations and axle designs must be appropriate to maintain the magnitude of the transported weight. Therefore, you should check the trailer's load capacity and safety rating and keep in mind that bumps and uneven terrain significantly increase the weight of your load. Lowboy, drop deck, flatbed, and gooseneck trailers are some of the best trailer examples that can be used. In addition, make sure the vehicle has enough power to tow the trailer safely.
Load Distribution And Securing
As one of the most frequent causes of truck accidents is improper loading, it's important to consider the arrangement of the transported items to keep the load's weight distributed equally. An unequal load raises the risk of tipping and makes it difficult for the driver to keep the vehicle and trailer under control.
To reduce shifting in shipment, everything should be tightly secured. Tie-downs, wedges, and inspections may be required depending on the trailer. Make sure the cargo is always secured to prevent it from falling off on the road. Large equipment, such as heavy construction machinery, should be secured by the Federal motor carrier safety administration's requirements.
Training And Experience For Drivers
Putting an inexperienced driver in charge of a large cargo might be a costly and deadly mistake. Instead, ensure your drivers have the necessary expertise and training to handle the equipment, secure the shipment, and adhere to road safety rules. In addition to the initial required training for heavily loaded drivers, it is also good to keep up with regular training to keep the abilities fresh.
One of the most crucial aspects of driver education is never exceeding the speed limit, as the load is put under additional stress if you travel quicker. For that reason, heavy loads must frequently travel below the posted speed limit since speed can cause damage to the road as well as increase the likelihood of an accident. Remember that most trailers have a speed limit that should never be exceeded.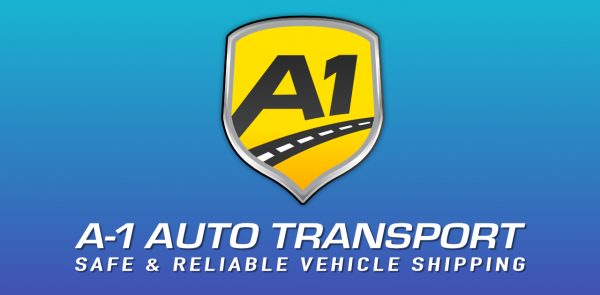 Route Planning
Taking a large load through rush hhttps://www.a1autotransport.com/heavy-equipment/our traffic in a big city is never a good idea. For that reason, take the time to plan out your trip and search for prospective obstacles that could cause issues. If possible, plan a route that avoids areas of road-heavy traffic, low-hanging bridges, construction, toll roads, or any other potential obstacles or delays.
You must ensure that the roadways can manage the load's height, width, and weight. In addition, never presume that all roads can carry a large load. If the location is new, it may be beneficial first to drive the route in a smaller vehicle to identify any potential hazards.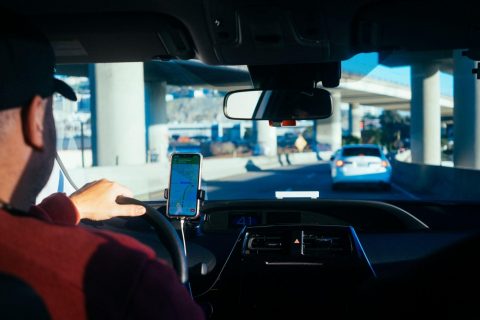 Final Thoughts
All in all, make sure to follow the above steps and never underestimate the damaging effects of improperly securing heavy equipment. When it comes to transporting equipment, there can be many challenges, and it might seem like a lot of work, but with a bit of planning and the proper safety measures in place, you will be able to handle any of these problems efficiently manner. And before you know it, you'll be transporting your heavy equipment around with safety and without worry.