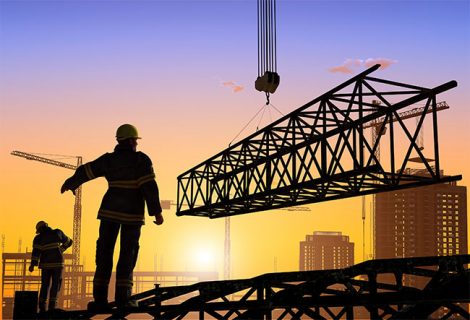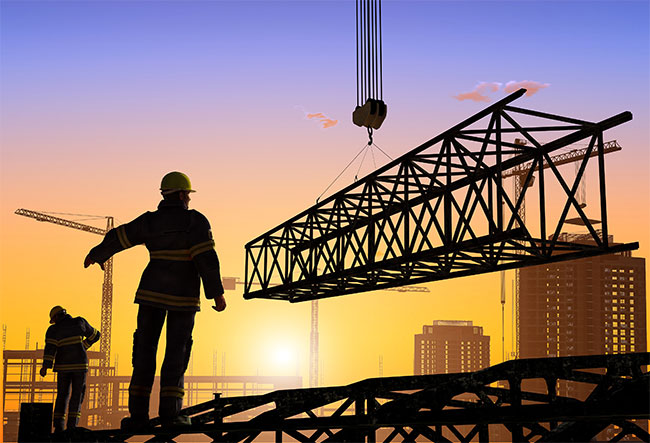 The U.S reported more than projected construction spending in the month of August thanks to low interests that have boosted home construction. According to a recent update from the Commerce Department, there was a 1.4% increase in investment in the construction sector in the month of August. The sector reported 0.7% increase in spending in the month of July.
A report by Reuters which polled economists had predicted spending to go up by 0.8% in August. On a year-to-year basis, spending on projects across the U.S has gone by 2.5%.
Homebuilding fueling spending on private construction
During the period, 1.9% more was spent in private construction thanks to an increase in homebuilding. Homebuilding on the other hand has been fueled by record-low mortgage rates as well as increased migrations to suburbs and low-density areas in the wake of the COVID-19 pandemic.
There was a 3.7% increase in spending on residential projects while spending on nonresidential projects like manufacturing and power plants dropped by 0.3%. "The August spending report shows a stark divide between housing and nonresidential markets that appears likely to widen over the coming months," said Ken Simonson, chief economist at Associated General Contractors of America of government data.
In August, $1.41 trillion was spent at adjusted annual rates. Spending on private nonresidential construction dropped by 0.3% between July and with nine out of the 11 categories reporting a drop. Commercial construction and construction, the two largest private nonresidential segments dropped by 1.1%.  Commercial construction mainly comprises of warehouse, retail, and farm structures. Office construction shrunk by 0.3% while manufacturing construction increased by 2.2%.
In August, the government spent 0.1% more on construction although eight out of 13 categories reported a drop in spending. Although the trend changed in August, spending on public construction has dropped by 2.5% from its highs in March.