Proposed Residential Development for Kizingo Towers in Kizingo, Mombasa Kenya
If you desire more information on a project we can get it for you.
Email: [email protected]
Include the url of the project you are interested in and state what information you would like.
Please note this is a premium paid service.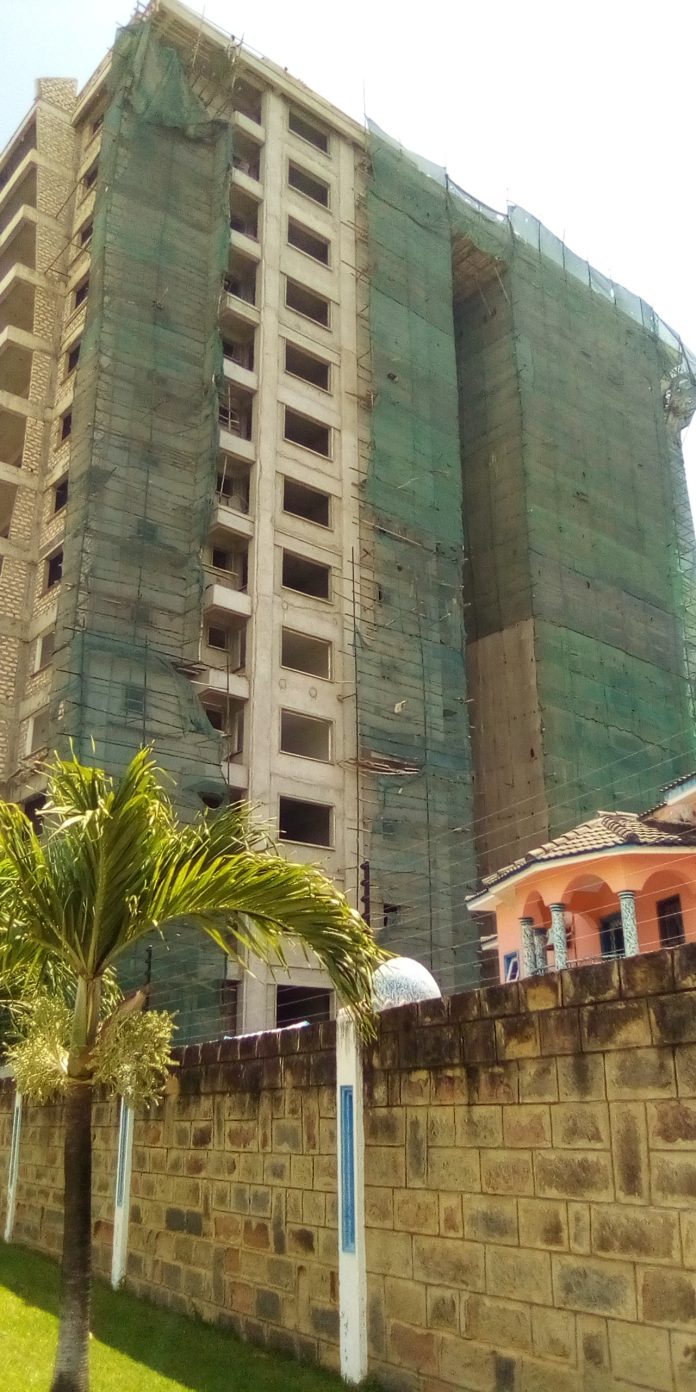 Client: Kizingo Towers Ltd
Engineer: Husrah Consultants
Architect: Dhaby Architects and associates
Contractor: Premvee Builders
Plumbers: Karanti plumbers