Ayitepa Wind Farm is a 225MW onshore wind power project. It is planned in Greater Accra, Ghana. The project, which is currently in the financing stage will be developed over several stages and is anticipated to be put into service in 2023. A power purchase agreement for a 25-year period will be used to sell the electricity produced by the project to the Electricity Company of Ghana.
Lekela Power, NEK Ghana, and Upwind Ayitepa are working together to develop the Ayitepa Wind Farm project. Lekela Power is the project's current owner. It is anticipated to produce 400GWh of clean energy, which will be enough to power 150,000 homes. Additionally, 200,000t of carbon dioxide (CO2) emissions are anticipated to be offset annually. The total cost is expected to be around $525m.
Search for construction leads
Reported on 9th October 2014
Mainstream to acquire Ghana's first utility-scale wind farm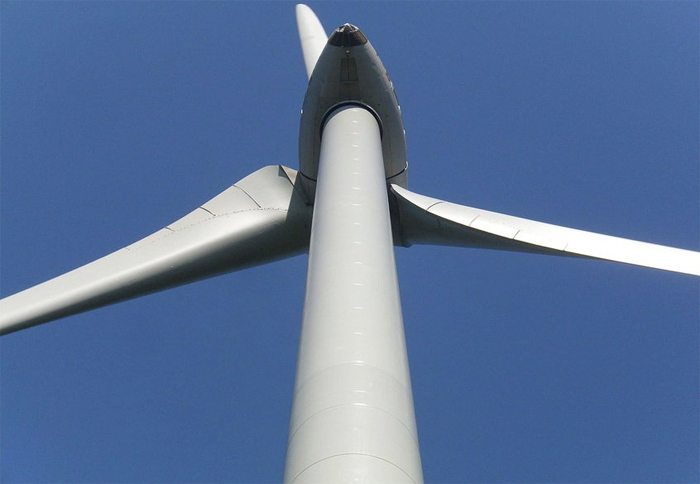 Mainstream Renewable Power has entered into a US$ 525m deal with Swiss wind farm developer, NEK Umwelttechnik that will see it purchase the 225MW Ayitepa Wind Farm, Ghana's first utility-scale wind farm.
The agreement is expected to reach a financial close next year, while the wind farm will start generating power by 2016. The two companies will, in the meantime, co-develop the facility until the financial close is reached. Mainstream Renewable Power will then take over the development and operation of the project which is located 40 kilometres from Accra.
The wind farm project, now in its final stages of development, will generate approximately 10% of Ghana's total electricity generation capacity which currently stands at 2,000MW, Mainstream said in a statement.
Ghana's Ministry of Energy and petroleum has promised full support for the project, with the minister, Mr. Wisdom Ahiataku-Togobo describing the agreement as one that will accelerate the realization of wind farms in Ghana.
Read Also: Dangote Industries Tanzania Thermal Power Station
Mainstream Chief Executive, Eddie O'Connor said that the wind farm is the ideal solution for Ghana, as the country needs large quantities of electricity. "Wind and solar are the only proven technologies in the world today which can achieve the dual objectives of speed deployment and scale. The Ayitepa Wind Farm is well advanced and can be generating electricity 18 months from now. No other technology can match this in terms of speed and delivery," he added.