Construction works for Centenary city in Abuja, Nigeria has kicked off. It means that the project has entered its first phase- this phase is scheduled to take 10 years and will take a whopping U.S$180.6bn. The new project will be undertaken under the Public Private Partnership (PPP) and will be a mixed-use development spanning 25 hectares for the first phase.
According to the Executive Director, Eagles Hill, Mr. Jaimal Shergill, the first phase of the Centenary city project – which is dubbed 'The Address and Residence' will comprise construction of five star hotel and residence, to be completed in 2018. The phase will also offer a combination of residential and hotel spaces, spanning across 25 hectares of land with world class amenities, restaurants and more.
Search for construction leads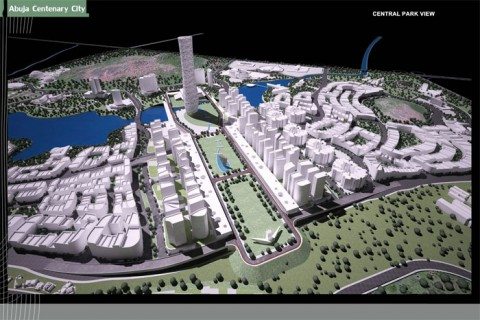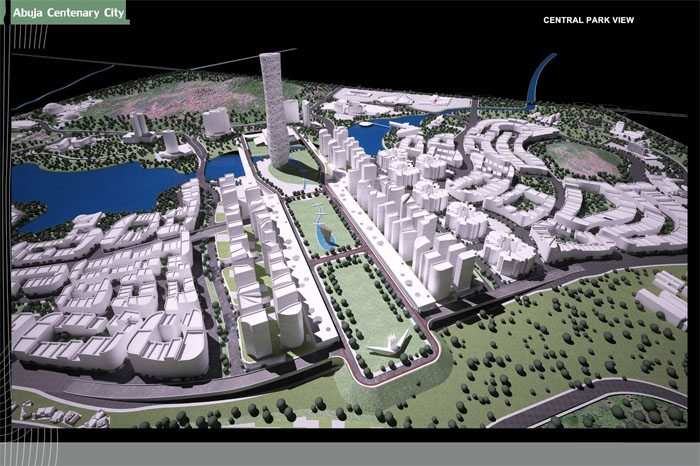 Being the Public Private Partnership (PPP), the new Centenary city will be a free trade zone and occupants will be excluded from both federal and state taxes, including the Federal Capital Territory (FCT) property tax. The project will also create 87,000jobs, mostly for Nigeria nationals. Other facilities lined up for construction include world-class amenities, hotels and luxury villas.
Arrangements to power the site are presently on top gear. Compensation has already been paid to all the inhabitants of the place. The city will be strategic to the Nnamdi Azikwe International Airport. Nigeria was also planning another mega city in the name of Eko Atlantic City – usually touted as the Africa's Dubai and the Lagos of Tomorrow – a mixed-use development project that would take up billions of money in a bid to provide residence to 25 million by 2025 people.