Africa's building and construction journal
Africa's building and construction journal
Acting President Phelekezela Mphoko has commissioned construction of a 40km road project in Wedza District, Zimbabwe. This was done as the government accelerates its...
Stone Africa Pty Ltd gave birth to the concept of quarrying exotic materials from formations that had laid dormant under the desert sand and...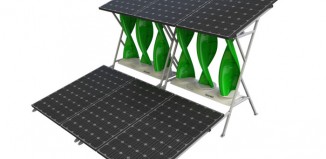 WindStream Technologies, Inc. was established in 2008 with the goal of designing, prototyping and manufacturing affordable and scalable renewable energy technologies for a global...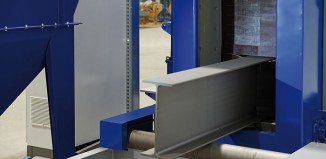 After a need for blasting machines was indicated for smaller factories in the steel industry, AGTOS reacted by developing a machine that fulfils this...
BLT SA's extensive range of Taylor materials handling equipment - which encompasses loaded and empty container handlers, reach stackers and forklifts – now includes...
Event date: 28 September 2015 – 29 September 2015 Venue: Lagos Oriental Hotel City: Lagos Country: Nigeria Web Address: www.urbanmobilityafrica.com Africa is the most rapidly urbanising region in the planet, over 56% of its...
"Transformation in Africa's cement market & spotlight on high growth region!" Many countries in Africa are investing in cement production with the aim to achieve...