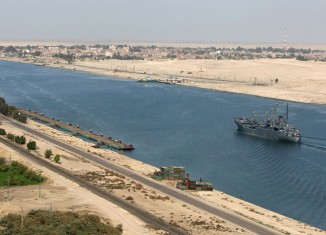 The engineering division of the Egyptian armed forces has announced that Egypt will use machines made by a German firm to bore at least...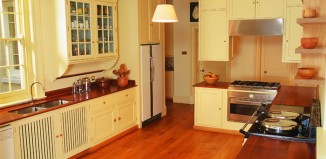 William Garvey continues to electrify the British furniture market with its ever expanding 'bespoke' portfolio of inspirational wooden furniture for the kitchen. A truly...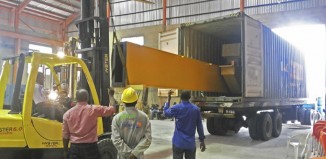 More and more companies in Africa are demanding crane systems produced in accordance with European standards. In order to satisfy local customers' demands in...