NEWS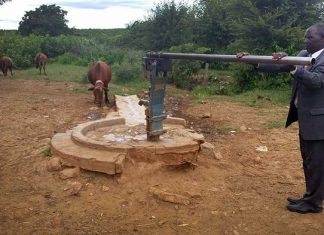 A combination of drought, ageing infrastructure, pollution and a ballooning population have conspired to make it almost impossible for the country to access adequate...

ASSOCIATIONS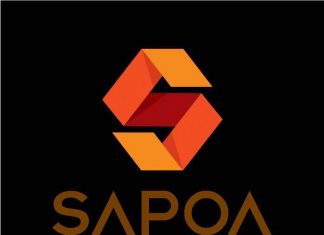 The 2016 SAPOA awards were held in style as the organisation celebrated its 50 years of bringing together all role players in the commercial...
CORPORATE NEWS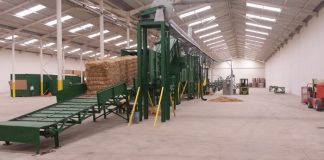 Maryland based International Green Structures, LLC (IGS) secured a partnership with a prominent Kenyan and US businessman, which provides him the opportunity acquire up...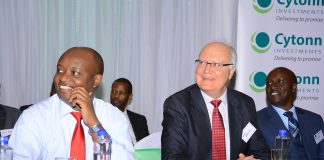 Cytonn Investments has posted a Kshs.630.8 million profit for the 2015 Financial Year driven by strong performance in the real estate investments. The audited...

MANAGING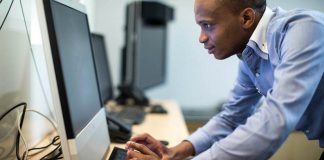 As Africa continues to records tremendous growth the property sector, project management has become key and is needed in each time development project is...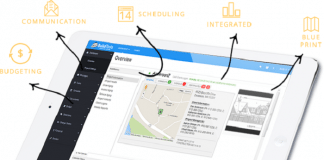 With technology everything is changing in the world that applies too to the construction industry which has not been left behind. Currently, many construction managers...
TIT BITS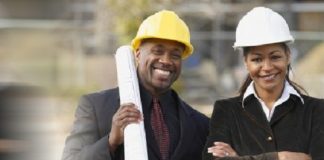 Joining a professional construction body is very important for anyone in the construction industry. However, most professionals may not be aware of why they should...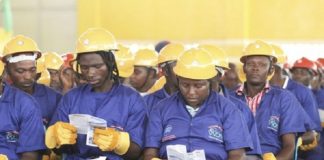 As construction industry in Africa continues to record growth most of the professional in the industry want to ensure that they get a fair...
PEOPLE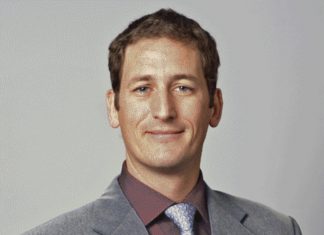 The effect of geopolitical events on the construction machinery market in North Africa should not be underestimated The effect of geopolitical events on the construction...
PROJECTS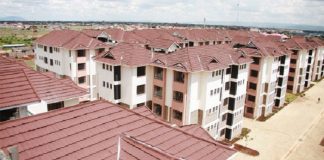 A consortium of four lenders have unveiled plans to build a total of 20,000 housing units for police in an arrangement that will see...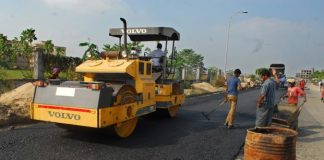 Namibia's Roads Authority (RA) has allocated a massive US$39.1 million for road rehabilitation in Ohangwena Oshana and Oshikoto, as well as the two Kavango...
FEATURES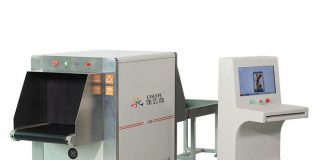 By Lubwa Leonard Africa has in the recent years witnessed increasing cases of terrorism heightening the need to enhance security at all entry points. This...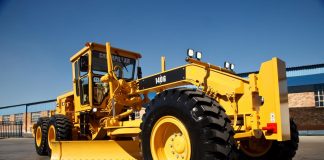 Motor graders are the stalwarts of the construction process. Owing to the fact that these heavy-duty machines perform the hard tasks, they need to...