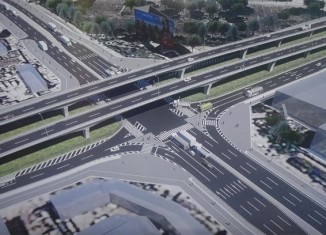 The government of Tanzania has signed an agreement with the South Korean government to see through construction of another flyover in Dar es Salaam. The...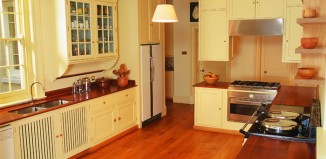 William Garvey continues to electrify the British furniture market with its ever expanding 'bespoke' portfolio of inspirational wooden furniture for the kitchen. A truly...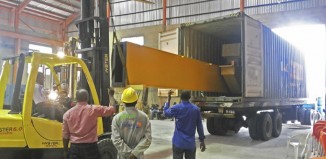 More and more companies in Africa are demanding crane systems produced in accordance with European standards. In order to satisfy local customers' demands in...