NEWS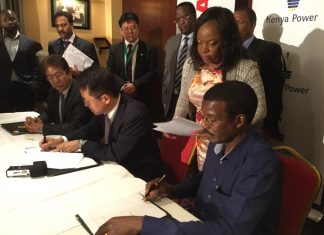 Kenya Power and Toshiba Transmission and Distribution  Systems(India) Private Limited(TTDI), a subsidiary of Toshiba Corporation, have signed a memorandum of Understanding on implementation of...

ASSOCIATIONS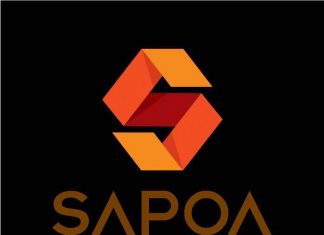 The 2016 SAPOA awards were held in style as the organisation celebrated its 50 years of bringing together all role players in the commercial...
CORPORATE NEWS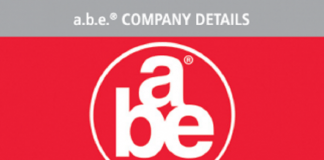 a.b.e. Construction Chemicals has virtually completed an extensive modernisation and expansion programme, involving the installation of new high-technology equipment at both the company's Boksburg...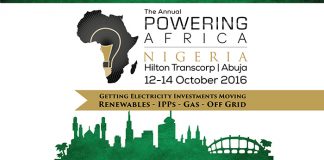 Leading development finance institutions and heads of Nigeria's most accomplished energy companies will meet with national government at EnergyNet'sPowering Africa: Nigeria Investment Summit, taking...

MANAGING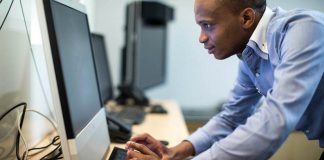 As Africa continues to records tremendous growth the property sector, project management has become key and is needed in each time development project is...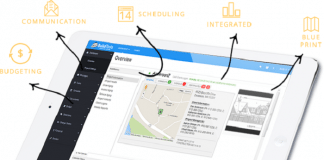 With technology everything is changing in the world that applies too to the construction industry which has not been left behind. Currently, many construction managers...
TIT BITS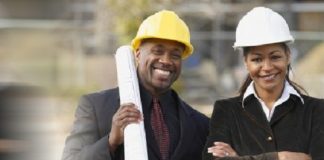 Joining a professional construction body is very important for anyone in the construction industry. However, most professionals may not be aware of why they should...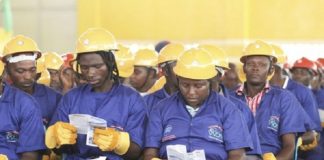 As construction industry in Africa continues to record growth most of the professional in the industry want to ensure that they get a fair...
PEOPLE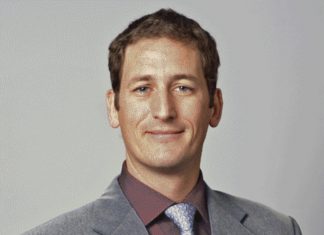 The effect of geopolitical events on the construction machinery market in North Africa should not be underestimated The effect of geopolitical events on the construction...
PROJECTS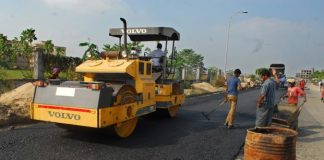 Namibia's Roads Authority (RA) has allocated a massive US$39.1 million for road rehabilitation in Ohangwena Oshana and Oshikoto, as well as the two Kavango...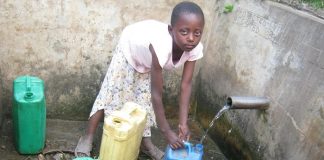 Uganda's Ministry of Water and Environment and the National Water and Sewerage Corporation (NWSC) are carrying out a feasibility study on pumping water from...
FEATURES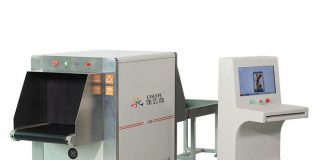 By Lubwa Leonard Africa has in the recent years witnessed increasing cases of terrorism heightening the need to enhance security at all entry points. This...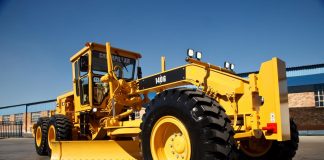 Motor graders are the stalwarts of the construction process. Owing to the fact that these heavy-duty machines perform the hard tasks, they need to...