A new pedestrian and cycle bridge to be built across and over M1 highway  in order to link Alexandra and Sandton is set to...
Tuff-Gard is a waterborne, 100% waterproof and seamless membrane liquid rubber system with a multitude of industrial and residential applications including roofing and foundation...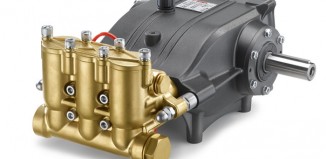 The company was established in 1979 in Reggio Emilia, one of Italy's premier industrial sectors, which is well known for its skilled labour force...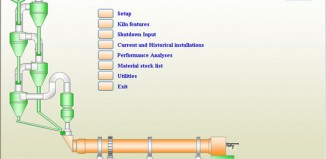 The modern digital era has allowed for amazing developments in computer science, automation and office organisation. Eldir System has many years of experience in...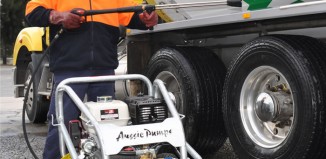 Concrete batch plants in Australia's ready-mix industry understand that plant maintenance efficiency is a fundamental key objective.  Keeping the equipment clean facilitatesessentialmaintenance. Progressive operators are...
Specialists of the lube and fuel sector as well as experts of the mechanical engineering and automotive industry meet at the international congress UNITI...
Following the success of the 'Powering Africa: Series' in Southern and Eastern Africa, EnergyNet returns to Mozambique to host the 4th Annual Powering Africa:...