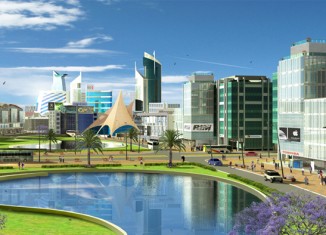 The Deputy President of Kenya, William Ruto on Monday commissioned the first phase of the construction of the multi-billion dollar Konza City. The commissioning...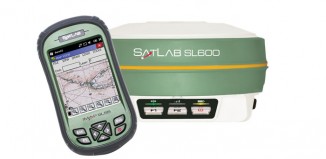 SatLab Geosolutions AB announced several months ago it's completely new and innovative SL600 as the planned replacement of its popular SL500 on the pole...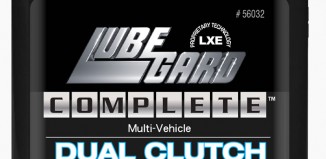 Dual Clutch Transmissions are the fastest growing passenger car transmissions in the world.  LUBEGARD introduces LUBEGARD's Multi-Vehicle Dual Clutch Transmission Fluid designed to provide...