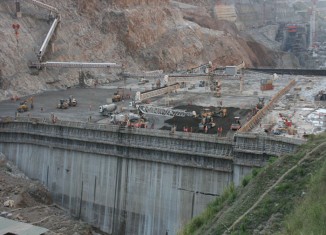 The Ethiopian government has set aside US$ 20bn for power generation in the country for the period running 2015-2020. The project is part of...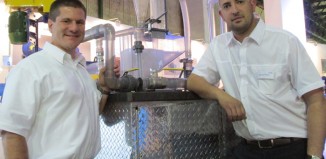 KSB Pumps and Valves recently gave technical staff of local mines the opportunity to view the inside working and dynamics of a slurry pumping...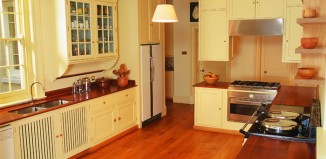 William Garvey continues to electrify the British furniture market with its ever expanding 'bespoke' portfolio of inspirational wooden furniture for the kitchen. A truly...