Africa's building and construction journal
Africa's building and construction journal
The 2015 Powering East Africa conference, which took place from 25-27th this month at the Windsor Golf and Country Club, Nairobi, Kenya was a total success...
Romag are one of the most experienced bespoke glass solutions providers and have been manufacturing in the North East of England since 1943.  The company is considered...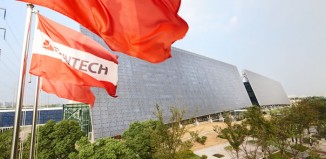 Suntech develops, manufactures, and delivers industry-leading solar energy solutions for every application and market, from off-grid systems, to homes, to the world's largest solar...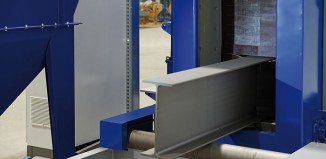 After a need for blasting machines was indicated for smaller factories in the steel industry, AGTOS reacted by developing a machine that fulfils this...
BLT SA's extensive range of Taylor materials handling equipment - which encompasses loaded and empty container handlers, reach stackers and forklifts – now includes...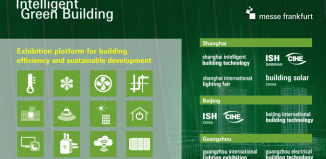 "Intelligent Green Building – IGB" exhibition platform www.intelligentgreenbuilding.cn igb@china.messefrankfurt.com The "Intelligent Green Building – IGB" exhibition platform is an initiative introduced by Messe Frankfurt to meet the...
Event date: 28 September 2015 – 29 September 2015 Venue: Lagos Oriental Hotel City: Lagos Country: Nigeria Web Address: www.urbanmobilityafrica.com Africa is the most rapidly urbanising region in the planet, over 56% of its...