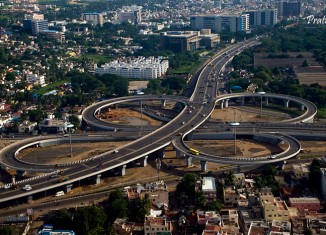 Kenya National Highways Authority (Kenha) has announced that construction of the US$ 186m Nairobi Southern Bypass is expected to be complete by July 2015. Kenha...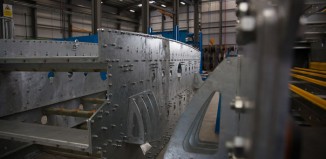 Materials washing specialists, CDE Global has announced the introduction of a number of new screens in the ProGrade range which include a new patented...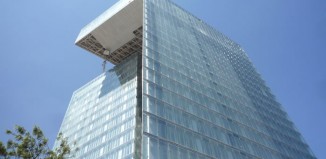 The façade covering Morocco Telecom's new headquarters in Rabat is another stunning demonstration of the comprehensive capabilities of SentryGlas®. The facade construction used on the...