NEWS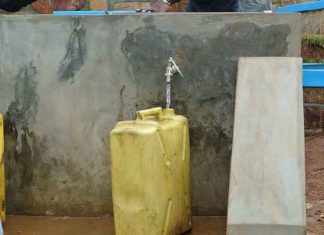 Over 4,000 water tanks have been installed in different districts across Rwanda under the Rainwater Harvesting Project with intentions to improve livelihoods and to...

ASSOCIATIONS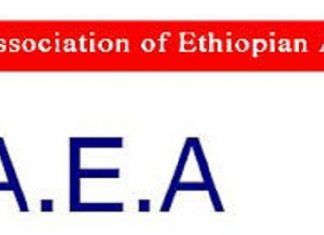 The Association of Ethiopian Architects (AEA) has said that the nation is in dire need of quality-driven architectural designs in a bid to sustain...
CORPORATE NEWS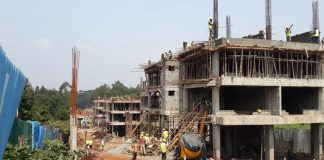 Shelter Afrique a Pan African institution and Kingspride Properties had to embrace the connection between having accurate perceptions and developing productive relationships. The shelter...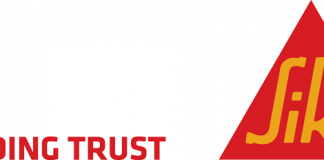 The establishment of new national subsidiaries in Djibouti and Cameroon takes the total number of subsidiaries on the African continent to 18. This increases...

MANAGING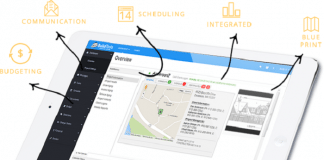 With technology everything is changing in the world that applies too to the construction industry which has not been left behind. Currently, many construction managers...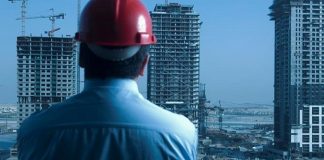 The aspiration of every construction company is to become a global firm. Thanks to technology it is now easy to connect with markets in...
TIT BITS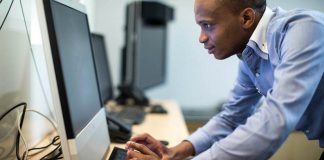 As Africa continues to records tremendous growth the property sector, project management has become key and is needed in each time development project is...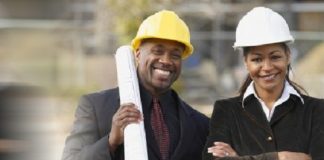 Joining a professional construction body is very important for anyone in the construction industry. However, most professionals may not be aware of why they should...
PEOPLE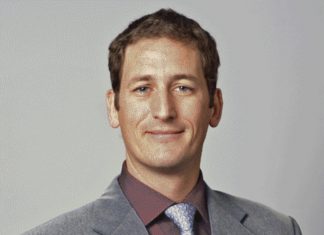 The effect of geopolitical events on the construction machinery market in North Africa should not be underestimated The effect of geopolitical events on the construction...
PROJECTS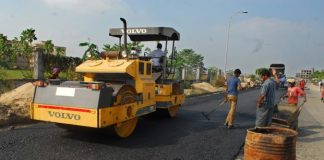 Namibia's Roads Authority (RA) has allocated a massive US$39.1 million for road rehabilitation in Ohangwena Oshana and Oshikoto, as well as the two Kavango...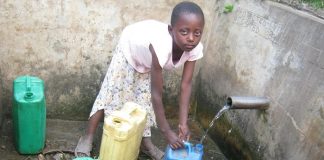 Uganda's Ministry of Water and Environment and the National Water and Sewerage Corporation (NWSC) are carrying out a feasibility study on pumping water from...
FEATURES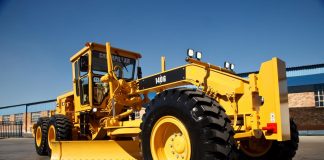 Motor graders are the stalwarts of the construction process. Owing to the fact that these heavy-duty machines perform the hard tasks, they need to...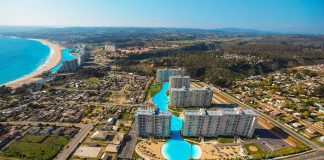 CAPE TOWN, AUGUST: Multinational water innovation Crystal Lagoons recently entered the South African and broader African market, bringing their award winning technology which is...