NEWS
A US$ 92m mall which is slated to be the largest mall in Lagos, Nigeria is set to be commissioned soon; this is according...

ASSOCIATIONS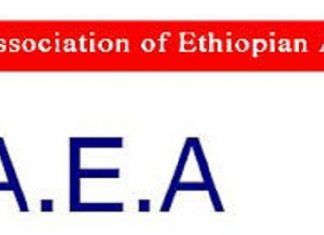 The Association of Ethiopian Architects (AEA) has said that the nation is in dire need of quality-driven architectural designs in a bid to sustain...
CORPORATE NEWS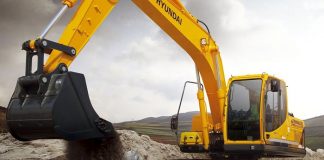 Following the launch of its fuel efficient robust Hyundai Robex R180LC-9S excavator in South Africa earlier this year, earthmoving equipment distributor and manufacturer High...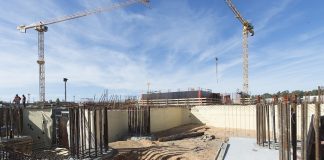 Sika has launched its high-performance sheet membrane system for below-ground applications, named SikaProof. The product is suitable to apply to concrete post-production due to...

MANAGING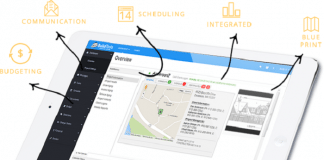 With technology everything is changing in the world that applies too to the construction industry which has not been left behind. Currently, many construction managers...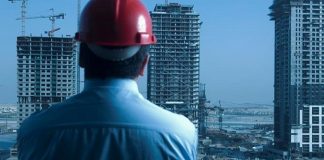 The aspiration of every construction company is to become a global firm. Thanks to technology it is now easy to connect with markets in...
TIT BITS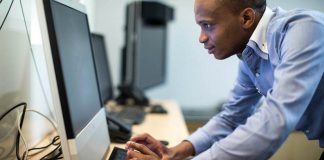 As Africa continues to records tremendous growth the property sector, project management has become key and is needed in each time development project is...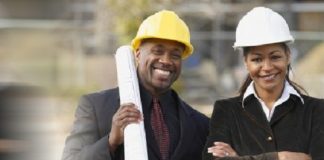 Joining a professional construction body is very important for anyone in the construction industry. However, most professionals may not be aware of why they should...
PEOPLE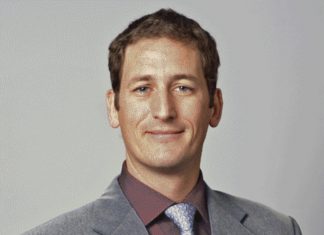 The effect of geopolitical events on the construction machinery market in North Africa should not be underestimated The effect of geopolitical events on the construction...
PROJECTS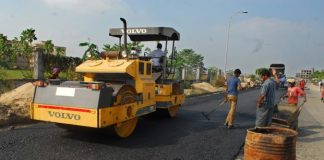 Namibia's Roads Authority (RA) has allocated a massive US$39.1 million for road rehabilitation in Ohangwena Oshana and Oshikoto, as well as the two Kavango...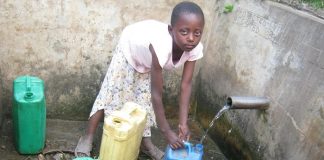 Uganda's Ministry of Water and Environment and the National Water and Sewerage Corporation (NWSC) are carrying out a feasibility study on pumping water from...
FEATURES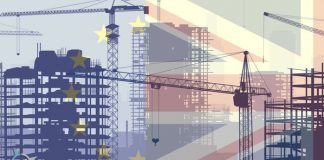 Jittery and skepticism surround the Brexit debate. The effects of the exit will trickle from the UK to Africa and beyond. We look at...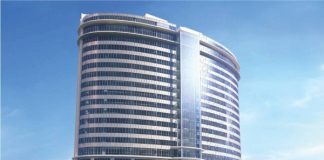 By Anthony Kiganda Mixed use developments With an ever increasing population coupled with high cost of land, Kenya has opted for universal alternatives for reaching the...