Eagle Hill is planning to invest US$80 billion in the construction of a new city near Cairo, in Egypt, a city that will become...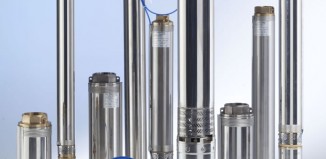 PST Technology is a dynamic Italian company which strength relies on field experience and know-how acquired during many years of electric pumps manufacturing. Employing...
Timberwise Oy, a Finnish family-owned company located in Loimaa, has been manufacturing high-quality single-strip parquets since the year 2000. Manufacturing high-quality single-strip parquets, i.e....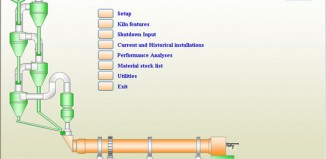 The modern digital era has allowed for amazing developments in computer science, automation and office organisation. Eldir System has many years of experience in...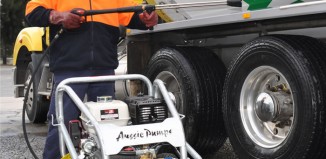 Concrete batch plants in Australia's ready-mix industry understand that plant maintenance efficiency is a fundamental key objective.  Keeping the equipment clean facilitatesessentialmaintenance. Progressive operators are...
Following the success of the 'Powering Africa: Series' in Southern and Eastern Africa, EnergyNet returns to Mozambique to host the 4th Annual Powering Africa:...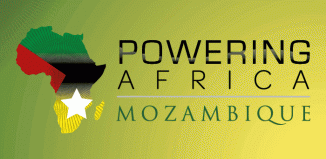 Powering Africa: Mozambique 7-8th May 2015 Polana Serena Hotel, Maputo, Mozambique www.poweringafrica-mozambique.com The 4th Annual Powering Africa: Mozambique meeting will take place from 7-8th May in Maputo, Mozambique. Mozambique...