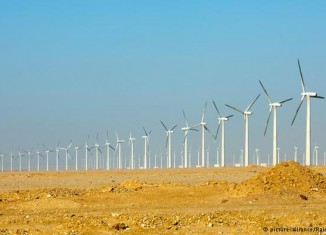 The Egyptian government has signed an MOU with an Italian cement maker, Italcementi to build a wind farm on the Red sea. The project...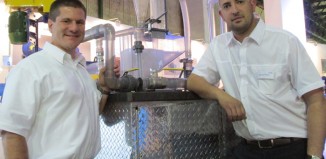 KSB Pumps and Valves recently gave technical staff of local mines the opportunity to view the inside working and dynamics of a slurry pumping...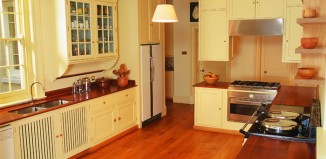 William Garvey continues to electrify the British furniture market with its ever expanding 'bespoke' portfolio of inspirational wooden furniture for the kitchen. A truly...