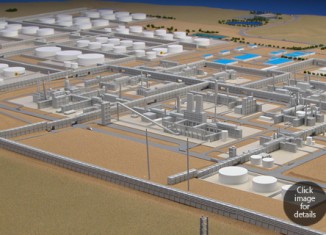 Angola's state-owned Sonangol EP is set to start off construction of industrial process units for its Lobito Refinery. The company will also ensure that...
Timberwise Oy, a Finnish family-owned company located in Loimaa, has been manufacturing high-quality single-strip parquets since the year 2000. Manufacturing high-quality single-strip parquets, i.e....
Graco was established in 1962 and has since been a leading provider  of premium pumps and spray equipment for fluid handling in the construction,...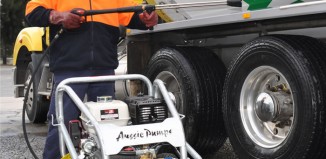 Concrete batch plants in Australia's ready-mix industry understand that plant maintenance efficiency is a fundamental key objective.  Keeping the equipment clean facilitatesessentialmaintenance. Progressive operators are...
The ALCO Group has recently expanded their product portfolio to also include lubricants and additives. ALCO lubricants are produced by an independent company, in Germany...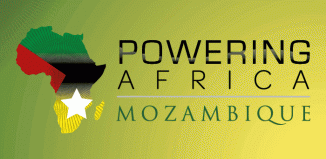 Powering Africa: Mozambique 7-8th May 2015 Polana Serena Hotel, Maputo, Mozambique www.poweringafrica-mozambique.com The 4th Annual Powering Africa: Mozambique meeting will take place from 7-8th May in Maputo, Mozambique. Mozambique...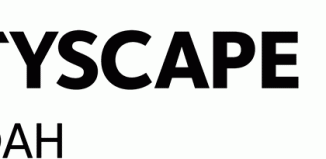 Cityscape Jeddah 2015, the Jeddah Urban Development and Real Estate Investment Event, will give you the best view into the region's largest real estate...