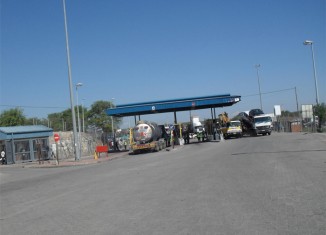 Zimbabwe has announced it will put aside U.S $100m for construction and repair of the Beitbridge border post facility to meet international standards according...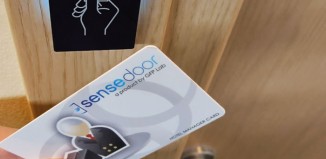 Founded in 2006 in Italy, GFP Lab designs innovative solutions of access control, energy saving and room automation for the Hospitality market. GFP Lab...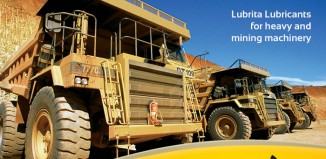 The Off-Highway industry is an earthmoving science. It has been in operation since the earliest recorded history of mankind. Even some of the most...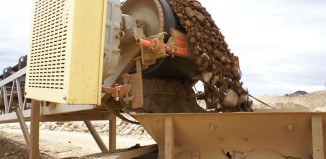 A global leader in bulk material handling technology has announced a secondary conveyor belt cleaner engineered to improve performance and reduce maintenance time, even...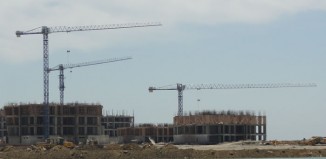 LINDEN COMANSA, with collaborator SODETRAM, will be at Marseille's Palais des Expositions du Parc Chanot, exhibiting a 11LC90 flat-top tower crane with maximum load...