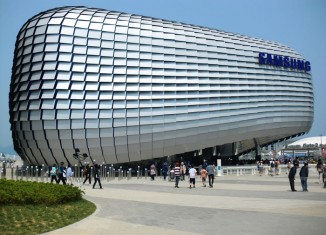 Samsung Electronics recently noted that it will be constructing its African manufacturing firm worth US $20m in Dube Tradeport, South Africa. Construction of the...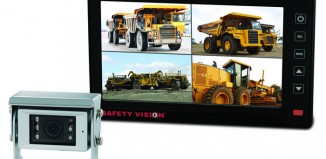 Founded in 1993 as a pioneer within the mobile safety and security surveillance industry, Safety Vision provides comprehensive mobile video solutions that enhance visibility,...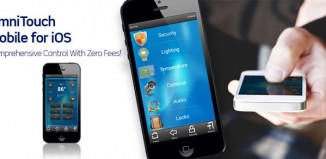 Leviton is the smart choice, providing the most comprehensive range of solutions to meet the needs of today's residential, commercial and industrial buildings. Leviton...