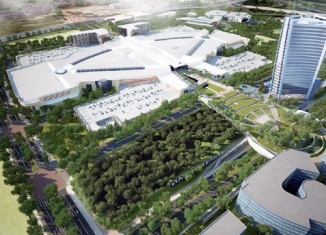 Atterbury Property has confirmed it will develop the new head office of PwC at Waterfall City, Midrand, which will be an iconic 26 storey...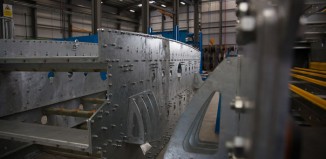 Materials washing specialists, CDE Global has announced the introduction of a number of new screens in the ProGrade range which include a new patented...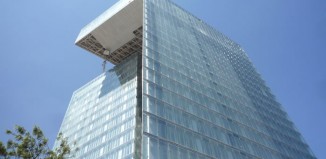 The façade covering Morocco Telecom's new headquarters in Rabat is another stunning demonstration of the comprehensive capabilities of SentryGlas®. The facade construction used on the...