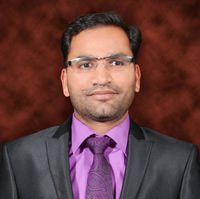 Strong government support through major investments and programs is expected to help key in more growth for the Kingdom of Bahrain's construction segment in 2012.
Industry experts have cited the country's move to launch and develop more social housing projects as a major driver in the segment's growth.
Eyeing to play a major part in this forecasted growth, Rubber World Industries (RWI), the leading manufacturer of closed-cell rubber insulation 'Gulf-O-Flex' in the Gulf and South East Asia, and part of the international business conglomerate, the Shaikhani Group of Companies, has announced its plans to position itself as a major provider of world class high quality rubber based building materials through the strategic move of expanding its trading division.