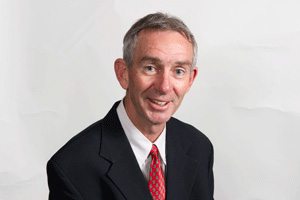 The South African Federation of Civil Engineering Contractors (Safcec) latest Economics Report shows that the South African civil engineering industry could achieve a nominal turnover of around R50-billion this year, the biggest since the heady days of 2008 and 2009, says Safcec president Norman Milne.  He adds that the recovery seen in the industry from the third quarter of 2009, when the market bottomed out, is continuing.
Nominal turnover in the civil engineering industry reached $899.3mn(ZR8.6-billion) in 2000, climbing steadily to $6.5bn(ZR58-billion) in 2008, and then declining sharply to $3.5bn(ZR32-billion) in 2010, following the global recession and the completion of the many FIFA Soccer World Cup projects ahead of the 2010 event.
Employment in the industry has not shown the same degree of recovery, however. Peaking at 174 927 people in 2009, it has dropped to 105 522 in the third quarter of 2012. However, this is up on the 98 837 people employed by the sector in the first quarter of last year.
Milne says 2012 was a year that produced "more of the same" for the South African civil engineering industry. He adds that it was very mixed in terms of their members, with the bigger companies doing reasonably well, as they had managed to secure a significant portion of their order books outside South Africa.
However, Milne notes that medium and small companies continued their financial struggle, hindered by unsuccessful project implementation at local and provincial government level.
These companies are especially reliant on these levels of government to provide them with work.