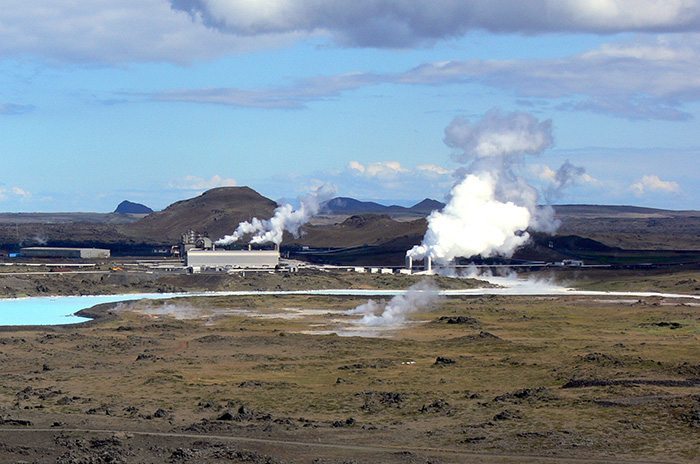 Geothermal Development Company plans to generate 3,000 MW of geothermal power in Bogoria-Silale block in Baringo County, Kenya. Simon Gicharu, Geothermal Development Company chairman, says the power will be generated in two phases with 800 MW targeted during the first phase while the rest would be generated in the second phase.
Kenya's installed capacity currently stands at 1,700 MW with the government targeting to increase this by an additional 5,000 MW within the next 3 years.  Various energy projects have been identified among others geothermal, wind and coal in order to achieve this target.
Gicharu said the Bogoria-Silale block will be harnessed in phases. During the first phase, GDC targets to generate 800 MW. Gicharu said the block is capable of yielding up to 576,000 tonnes of water per day which can irrigate 57,000 ha of land to supplement rain-fed agriculture and address perennial food insecurity in the region.
Area County governor Benjamin Cheboi said that Bogoria- Silale block will open up the northern frontiers of the Country and help in making electricity cheap and affordable.