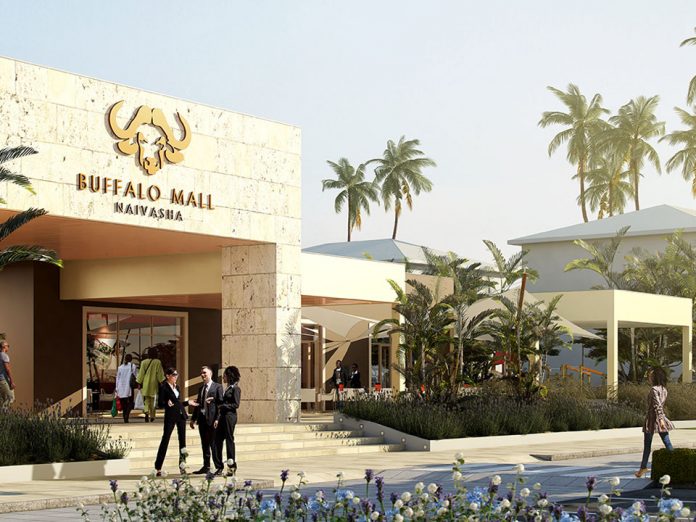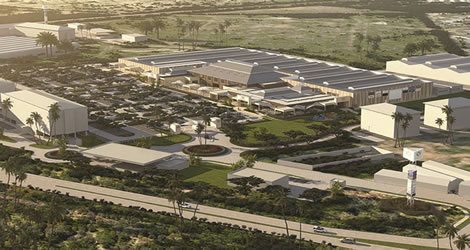 Naivasha, a popular tourist and horticultural town 90km west of Nairobi, is to get its first ultramodern mall.
The proposed Buffalo Mall is a three-phase shopping and leisure complex occupying 22,210 m2 on an 18 acre site.
Designed to international standards, the mall is intended to give residents of Naivasha and surrounding areas a convenient and exciting modern shopping and leisure experience within an attractive and secure environment.
According to the developers, Buffalo Mall Development Ltd, the first phase of the project will be situated on a 6-hectare site and will occupy 6,090 m2. This phase will feature a major supermarket operated by one of Kenya's leading stores. The supermarket chain will be the anchor tenant in keeping with established practice.
"Attractive areas dedicated to dining and beverage outlets alongside a variety of leisure components, including an outdoor amphitheatre and secure children's playground, will provide a significant draw to Buffalo Mall", says the developer describing what customers can expect once the mallis complete. The contractor is already on site.
The project is a joint venture between British firm, Lloyd Capital Partners and a Naivasha-based investor.