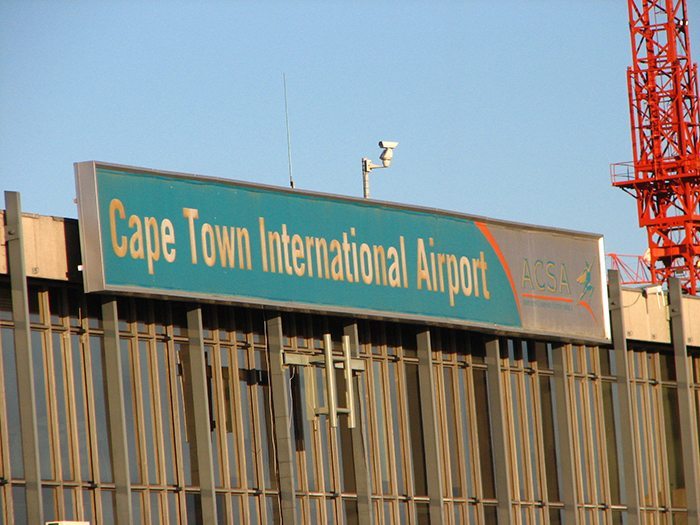 The Cape Town International Airport (CTIA) has invited interested parties to submit proposals for the design, development and operation of a hotel and conference centre at the airport. Construction of the hotel, which would have 180 beds and a 100 seat conference facility, was expected to start in January next year, with the CTIA hoping to have the hotel operational by March 2016.
To qualify for this project, developers would have to have completed hotels in excess of 250 rooms, while operators needed a minimum of five years experience.
Interested hotel brands had to have in excess of 300 rooms currently under their management, the CTIA said. All proposals from interested parties had to be submitted to the CTIA by March 28, 2014.