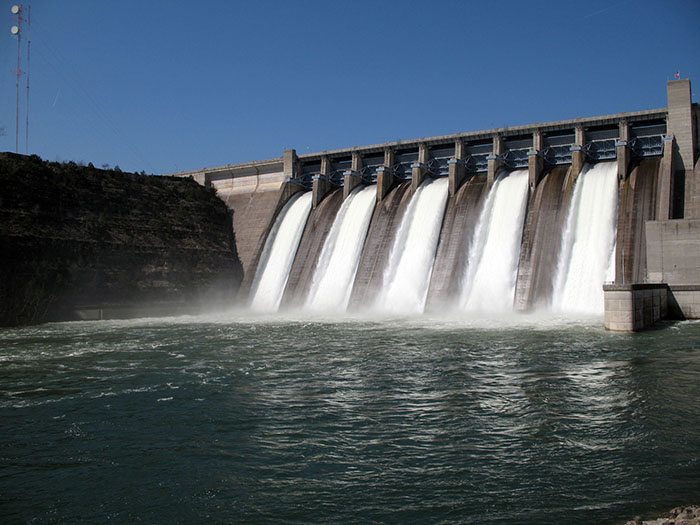 The Tawila dam restoration project in North Darfur has been launched in Khartoum. The project will be implemented by the US Agency for International Development, the UN Office for Project Services and the state government of North Darfur. After the launch, the Director of the US Agency for International Development said that the dam will increase the water storage capacity from 300,000m3 to 460,000m3.
This would lead to an increase of irrigated land in Tawila locality from 60 hectares to 125 hectares. The increased access to water will reduce the risk of conflicts, floods and droughts and support the livelihoods of the local communities.
The US Ambassador to Khartoum, Joseph Stafford, said apart from supporting the restoration of the dam, his country intends to increase its humanitarian support to the affected in Darfur.
According to USAID, the rehabilitated dam will also support drought preparedness and reduce flooding during the rainy season, thereby increasing the resilience of the Tawila community to natural calamities.
Hundreds of thousands of people have been displaced by the conflict in Darfur, with mass relocations to safe areas severely stressing the limited water resources in certain locations. Many internally displaced people have little choice but to collect water from roadsides and other unsafe sources, leading to an increase in diseases, particularly among children and the elderly.
The Tawila dam, located 70km west of the capital, El Fasher, was built in 1954 and served the locality for more than 45 years. In 2000, a section of embankment was breached after the reservoir accumulated large amounts of silt and Tawila Dam ceased to function. The collapse of the dam forced many Tawila residents to leave the area.
Tawila is designated as a voluntary returnee resettlement area by the North Darfur state government.