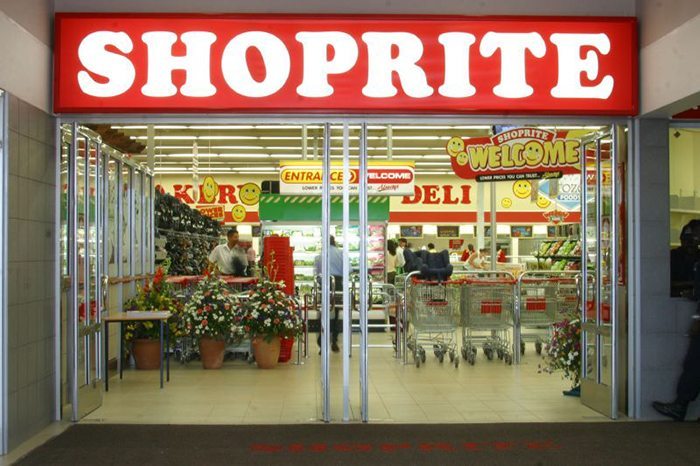 Shoprite Holdings Group plans to construct a second shopping mall that will house Shoprite supermarket, Hungry Lion Take Away and O.K Furniture store in Solwezi as part of its expansion programme. The booming activities in Solwezi have seen an increase in population which has led to Shoprite failing to meet the demand.
Group general manager-Zambia Charles Bota said the shopping mall will cater for the growing population in North Western Province. Mr Bota said at the same mall the company would also set up the first O.K Furniture store in Solwezi because Hungry Lion and O.K. Furniture stores are part of Shoprite Holdings Group of companies.
At least 250 direct employees are expected to be employed with another 100 Zambian auxiliary staff. Recently, Mr Bota said the company had invested about K7 million (US$1.2 million) to upgrade Hungry Lion Livingstone, Cairo and Freedom outlets in Lusaka as well as, Ndola's Z-Mart mall and Solwezi outlets.
The company expects to open seven more stores in Lusaka, Ndola, Kitwe, Chingola, Chililabombwe, Mongu and Choma that will employ about 140 direct staff in total. Currently the company employs 216 direct staff, out of which 22 are managers and one regional manager.