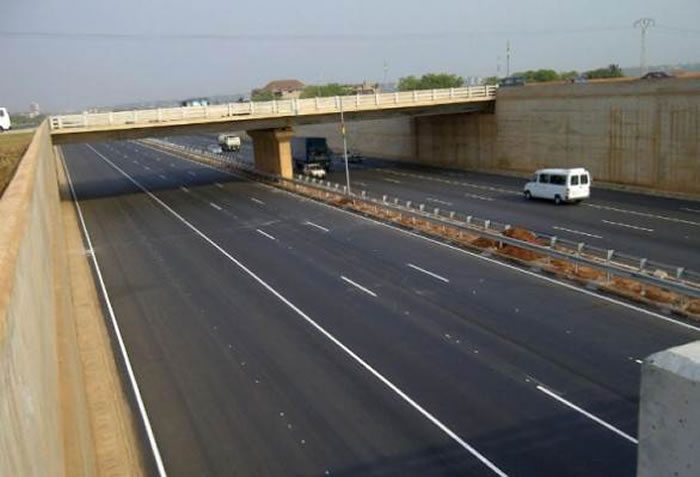 By Dorcas Kang'ereha
The 4.6-kilometre Tetteh-Quarshie – Atomic Junction highway in Accra is scheduled to be completed by July this year. This was revealed during President John Mahamas, inspection of the on-going works on Monday this week.
The road construction had earlier in the year stalled due to a consistent funding delay by the government. Sonitra Limited, the contractors commenced the construction in November 2006, and were originally scheduled to complete it in January 2012, which was not the case and the project had to be delayed for several months due to inadequate funding among other factors.
Sonitra is an Israeli based construction company working in Ghana