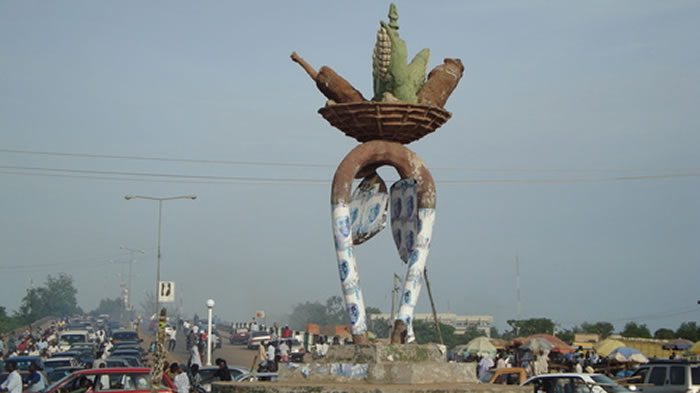 By Dorcas Kang'ereha
The Niger State Government In Nigeria  is to spend N1.3billion(US$8 million) to put up a shopping mall in Minna the state capital.
The project is expected to be completed in November of this year according to the Director-General, Directorate of Special Projects, Alhaji Hassan Nuhu, who disclosed this in a statement.
MBHH Nigeria Ltd is to construct the mall  while BOTONN Nigeria Ltd are to manage the mall for five years.
Located at the old Central market, the mall will cover 18,600 m2 and hopes to attract key anchor tenants such as Shoprite.