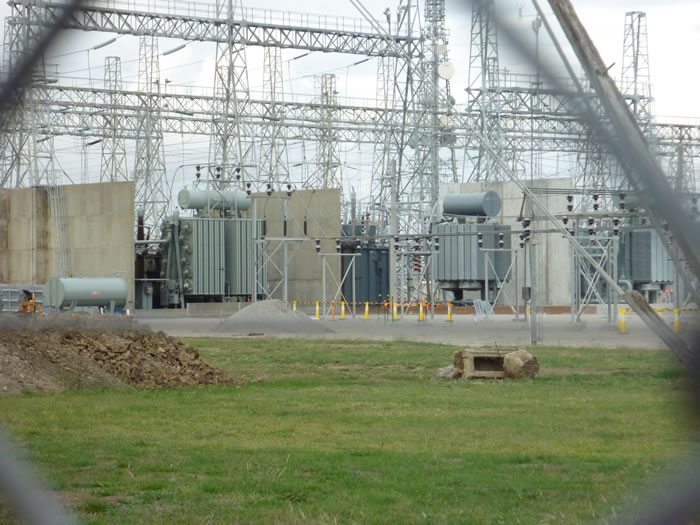 Crompton Greaves (CG), an Indian firm, has been selected to supply high-voltage (HV) equipment worth US$ 15m for the under-construction of 220/66 kV substations around Nairobi.
The company is expected to supply six 200 MVA, 220/66kV HV power transformers, circuit breakers, instrument transformers and lightning arresters.
The power equipment will be installed in the new 220 kV substations at Isinya, Suswa, Ngong, Athi River and Koma Rock and will also feature in the existing Dandora substation, which is going through expansion.
This plan is part of the Nairobi Ring project which will expand the transmission network around Nairobi to reduce technical losses and improve voltage conditions to better cope with a growing demand on the local system.
The project includes construction of approximately 100 km of new 400 kV double-circuit transmission line from the new Suswa Substation northwest of Nairobi to the new Isinya Substation to its south, construction of a new 220 kV spur line of approximately 4 km to the new Ngong Substation to the west of Nairobi, construction of approximately 5 km of 220 kV underground cable between the expanded Dandora Substation to the new Koma Rock Substation northeast of Nairobi, construction of two new 220 kV substations at Suswa and Isinya and construction of three new 220/66 kV substations at Koma Rock, Athi River (southeast of Nairobi) and Ngong.
The Nairobi Ring project will help meet Kenya's rising electricity demand anticipated to grow at around 14 percent per year; from 1,205 MW last year to 15,065 MW by the year 2030.The project is scheduled for completion by the end of 2014.