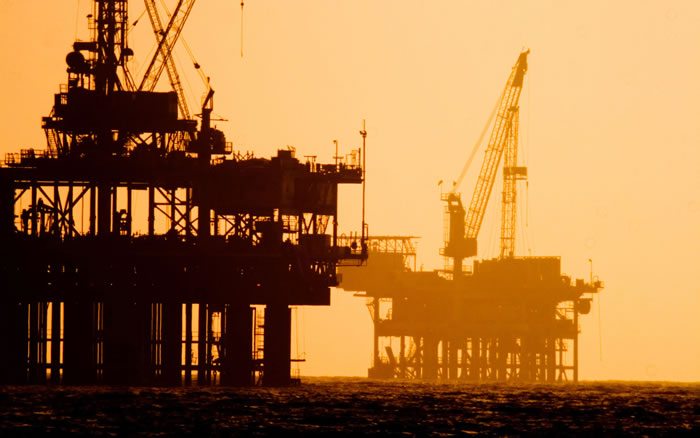 Circle Oil, an international oil & gas exploration, development and production Company, has kicked off its third drilling campaign in Morocco.
This comes few days after Longreach Oil & Gas announced that it had made a substantial gas discovery in the Sidi Mokhtar basin near Essaouira.
Chris Green, Circle Oil Morocco Ltd CEO said they have previously enjoyed significant drilling success in the Sebou permit and the company's technical team has worked hard to maximize opportunities and ensure this success continues.
The drilling program involves drilling of three wells in Sebou permit followed by Lalla Mimouna permit. Overall, the company plans to drill 12 wells with the last final locations to be changed with the drilling results. The company has a large portfolio selection to choose from if optional sites are needed.
The Ireland based company's 12 locations are estimated to have 25 billion cubic feet of oil reserves. The first well SAH-W1 is aiming at dipping three ways fault bounded sand lens with TD at 1,225 meters MD with main targets is Guebbas formation at 1,060 and 1,160 meters MD.
Multiple drillings are expected to be in cooperated to facilitate the drilling campaign. Sebou has experienced continuous production all the way through H1 2014 at 6.8-7 MMscf/d gross.
Lalla Mimouna and Sebou is collaboration betweenOffice National des Hydrocarbures et des Mines (ONHYM) and Circle Oil Morocco Ltd. ONHYM has 25% shares while Circle Oil has the majority of the shares with 75%.