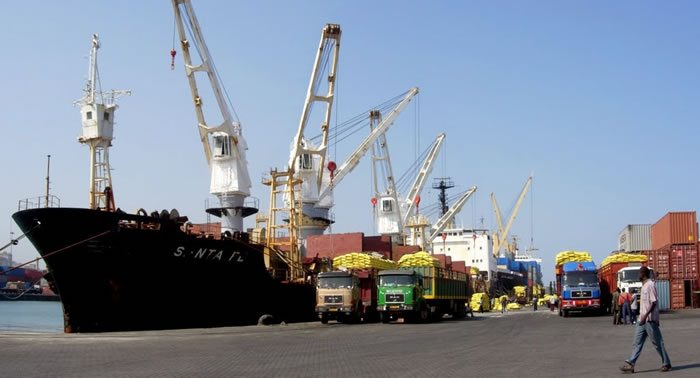 The Ghana Ports and Harbours Authority (GPHA), plans to construct a cruise terminal at Tema Port. This will in part resolve the transportation challenges and difficulties that traders who ply this route face at the borders and other points of entry. So far, 16 bids have been received as of the close of the deadline calling for the expression of interest from potential investors for the development of a container terminal and the cruise terminal.
The port management is positioning itself to respond to the demands of the growing economy. The expansion project of the port is on course. The bulk jetty is about 80% complete, the capacity from 2 berthing facilities have been increased to 4, in response to the growing estate development industry.
According to Paul Asare Ansah, Marketing and Public relations manager of the Port of Tema, the prospects of the project is very bright as some private companies have already shown keen interest in investing in the project and will start with the sub regional service of Accra-Lagos.
The project is part of the Authority's determination to support the tourism industry as it receives more than 500 visitors daily. Dredging of the Port was completed in April and has significantly enhanced the capacity of the port to handle more cargo and more vessels.
The berthing facility has been deepened from 9 meters to 10 meters. The port currently has two berths with 10 meter draughts while the remaining ones have 9 meter draughts.