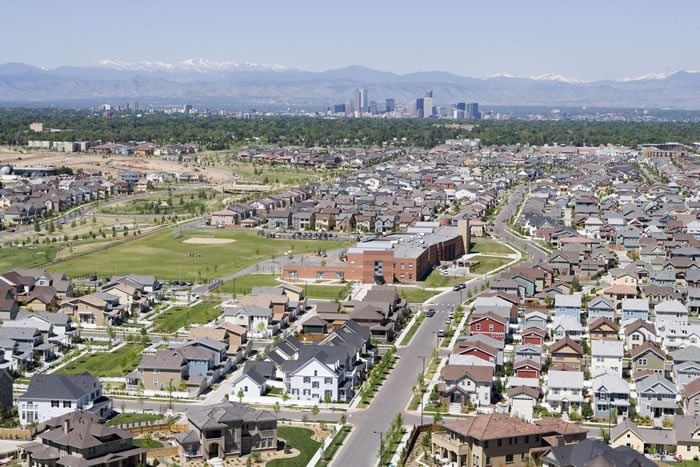 The Addis Abeba Saving Houses Development Enterprise (AASHDE) will soon give out project tenders for the 40/60 housing scheme to international companies in order to deliver the long awaited houses in a relatively short amount of time.
According to Kinde Bizuneh, General Manager of AASHDE, the 164,779 one, two and three bedroom houses, which are planned to be built for customers who are currently saving their required amount every month, are expected to be given to international companies with greater capacities.
So far, AASHDE has 6,418 houses under construction with the highest completion rate being 58% since the Enterprise started construction in the last fiscal year. The last of the customers of the program will get their houses after a quarter of a century if construction continues at the same rate, according to the nine-month report of the Enterprise. The AASHDE has created job opportunities for 2,360 citizens over the last nine-months, according to the report, but is hindered by a lack of necessary infrastructure provisions, like roads, water and power to the sites, and problems with land and other input supplies. This is in addition to the limited capacity of the contractors involved in the projects.
The enterprise has spent more than 1.25 billion Br over the last nine months for projects and the purchase of inputs, according to the report. It was able to create market linkages for 96 small and micro enterprises that are engaged in producing and installing different inputs in the construction process.
The construction of around 6,500 houses is expected to start before the end of the year and another 15,000 in the next fiscal year, while the Enterprise plans to finalise the structural works of the 6,418 houses under construction before the rainy season comes.
Started in 2012, the enterprise was established with the aim of building and distributing houses to the middle class segment of the city dwellers, who can afford to save 40% of the cost of the houses, while the rest will be facilitated by a bank loan from the Commercial Bank of Ethiopia (CBE) – hence the name of the project.
Ethiopia is faced with housing shortages and overcrowding with an estimated 89% of the population living in substandard housing.
Housing development and finance are the joint responsibility of the Ministry of Housing and Urban Development and the Housing and Savings Bank, which was established in November 1975. The government has developed the Ethiopian Housing Cooperative to encourage Ethiopia emigrants to return and build homes.