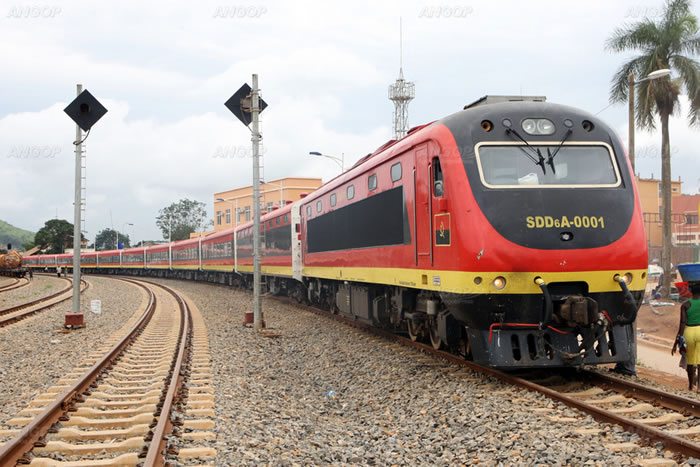 Angola is set to get railway and energy equipment worth US$1bn in a deal financed by Export Import Bank (Ex-Im) of US. General Electric (GE) will be the main supplier in the deal. US$650m will go into equipment for energy while the remaining amount will be used for railway machinery.
According to US state secretary, John Kerry, the United States wants to widen its economic ties with Angola. The Ex-Im bank intends to increase its activity in Angola by not just focusing on the state airline TAAG but to also finance the oil, gas, transport and infrastructure, mining and even small businesses sector.
Angola majorly depends on its oil products with 95% of the country's export revenue dependent on crude oil production.
Some of the other areas that US intends to venture into in Angola include the agricultural sector, energy, technology and infrastructure. Some of the major US oil players in the Angolan oil market are Chevron and Exxon Mobil.
Angola, Africa's second-biggest oil producer, has posted rapid economic growth since the end of a 27-year civil war in 2002. The government is spending billions to rebuild transport, electricity and communications networks devastated by the conflict.