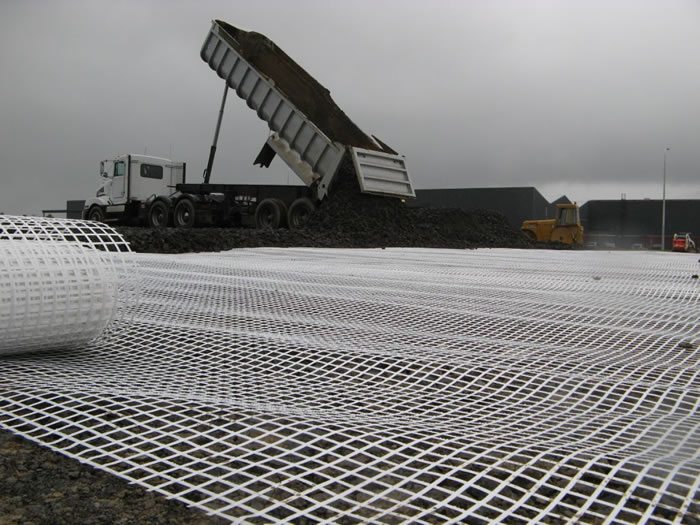 Global Synthetics is an independent distributor and manufacturer of Geosynthetics to the engineering, mining, and construction and building industries in the Australasia and Pacific region. Their qualified staff and experienced engineers have a wealth of expertise in providing proven, cost effective solutions to Environmental, Civil Engineering and Hydraulic problems.
According to Global Synthetics' director Sean Hayes, currently their products are available in Africa and can be purchased from them directly.
Global Synthetics offer the ProFab® polypropylene nonwoven geotextile, Geofirma® polyester continuous filament geotextile and the ProFab® ULTRA heavy weight staple fibre geotextile in a range of weights, strengths and filtration characteristics for these engineering applications. In certain applications such as asphalt or chip resealing works the use of a ProFab® paving geotextile may be useful as an interstitial layer (impregnated with bitumen) to provide an impermeable waterproofing seal to the reconstructed pavement and to minimize the propagation of reflection cracking.
Contacts
Global Synthetics
Sean Hayes
sean@globalsynthetics.com.au
www.globalsynthetics