International Lining Technology (ILT) is a global pond, pit, pad, and canal lining company founded in 2002 that supplies and installs geosynthetics and geomembranes anywhere there is a need for containment solutions that protect and benefit the environment. The company also maintains, repairs, and replaces all types of geosynthetic materials and installations, from compact municipal water storage facilities to huge mining installations. ILT has a long, successful history as a trustworthy, dependable installer of geosynthetics and geomembranes throughout the Americas and worldwide.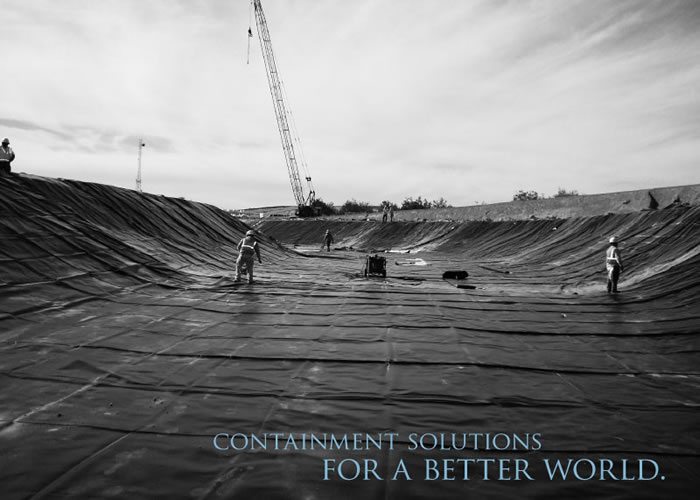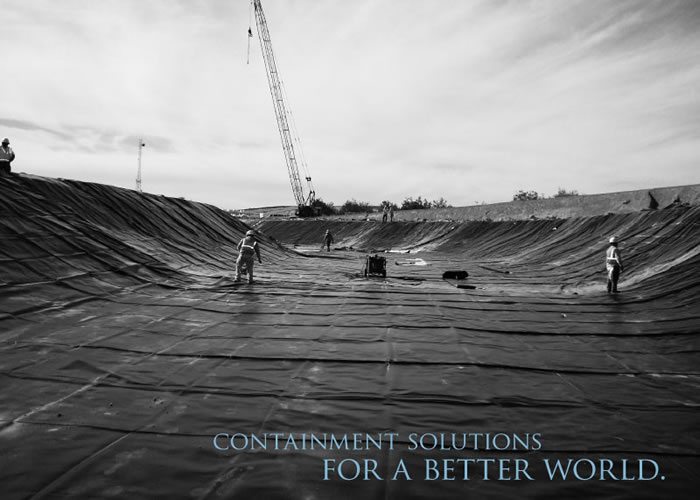 Over the years, ILT's highly qualified team of geosynthetics professionals has worked on projects ranging from small, single-lined ponds to multi-layered hazardous waste containment projects.
The company specializes in installing and servicing High Density Polyethylene (HDPE), Linear Low Density Polyethylene (LLDPE), and Reinforced Polypropylene (RPP), as well as complementary materials such as Geosynthetic Clay Liners (GCL), Geocomposites, Geotextiles, Geonets, Protective Covers, and Ballast Systems. Their products are compatible to any existing environmental conditions, making them favorable to Africa's environment. They were recently involved in a couple of projects at Cayman Islands Turtle Farm, Salmon Curtain, Crazy Horse Landfill and Drop 2 Storage Water Reservoir (20 million SF).
International Lining Technology's products and services have been used to contain, close, and convey natural and industrial liquids and gasses of all types and descriptions. The company maintains water reservoirs and serves the mining, agriculture, power generation, and solid and liquid waste industries. One of the hallmarks of ILT is that the company offers a high level of customer service and reliability to ensure that projects are completed safely, on time and on budget, with the quality and value expected, and delivered.
Michael Salley, the CEO, advises potential buyer to use Geosynthetics products in improving the quality of life, environment and save money for a long term assurance.
Contributor
International Lining Technology
Michael Salley
CEO
[email protected]
www.intlining.com