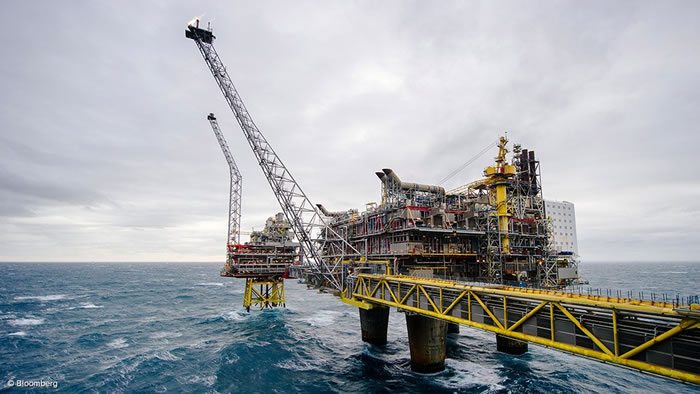 Protests at Libya's oilfields and export terminals have cost the country about US$30bn according to Reuters. This follows a decline in Libya's oil productivity from July's 1.4 million bpd to the current 200,000 bpd as protestors blocked export terminals and prevented continuation of production activity.
The northern African country has witnessed extensive protests which date back to 2011 since the ousting of Muammar Gaddafi. Militias and armed tribesmen who assisted in the ouster of Gaddafi continue to seize some of oilfields and export terminals in order to make influential political demands, financial demands and regional autonomy to the government.
Libya also suffered a massive decline in its foreign currency reserves according to a director of reserves department at the country's Central Bank Mr. Musbah Alkari. While it recorded US$130bn in foreign currency reserves, the reported US$110bn is evidence that decline in fuel exports may have affected the country to a large extent.
A slump in monthly earnings from oil revenues has also been witnessed according to Alkari. Before protests, the earnings stood at US$4bn and US$5bn a month but have since dropped to US$1bn.
With no sizeable industrial production activity outside the oil sector, Libya depends on oil and gas exports to fund its US$50bn budget. This includes funding food purchases and crucial imports.