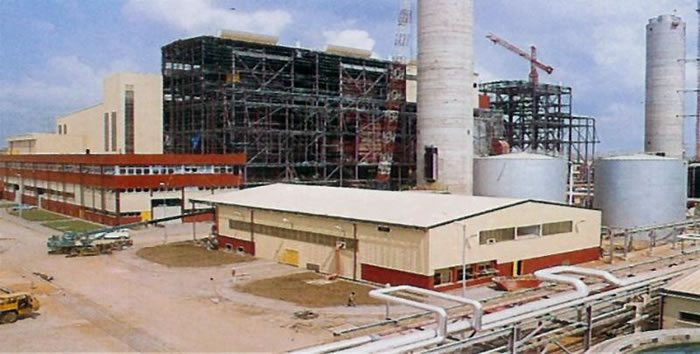 Egbin Power Plant, Nigeria's biggest power station, located in Ikorodu area of Lagos state is facing shut down threats due to failure to meet electricity demands of the locals. About 400 communities in Ikorodu are mobilizing to paralyze activities at the power plant citing the government's failure to deliver its promise in improving power supply in the area and the nation at large.
The 1,300MW installed capacity plant, at present is capable of generating 1090MW and if the community plan pushes through, it could plunge the whole country into total darkness.
The Minister of Power, Prof. Chinedu Nebo, had in January ordered the new board of the Transmission Company of Nigeria (TCN) to ensure improvement in power supply by June. Recently Nebo confirmed that the Minister of Petroleum Resources, Diezani Allison-Madueke, was committed to ensure there was enough gas for the same purpose. However, with the June deadline approaching, electricity generation has dropped due to inadequate gas supply.
Power supply is expected to drop by 700MW as the government shuts down Utorogu and Ughelli East gas infrastructure in Delta State due to inadequate gas supply. The gas plants are owned by Shell Petroleum Development Company (SPDC), Joint Venture (JV), producing between 300 and 120 million standard cubic feet per day of gas (mscf/d), and generating about 500MW and 200MW to the national grid.
The chairman of the Community Development Councils (CDCs) who met with the management of Ikeja Electricity Distribution Company (IKEDC), in Lagos at the weekend, said the communities could no longer cope with the situation and have therefore opted to shut down the plant at any moment, if drastic measures are not taken to address their grievances.