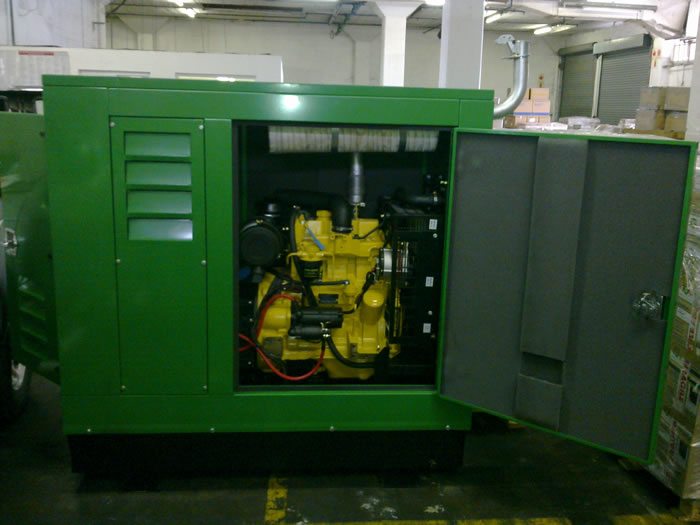 Redstone is an experienced supplier of industrial equipments, including diesel generators, gas generators, temperature control equipment, air conditioning and handling units, industrial lifting gear, high pressure cleaners, material handling equipment, remote control systems for generator monitoring, shelving and racking systems, among others.
Headquartered in Durban, South Africa and started in 2006/2007, Redstone has served customers in Mozambique and all over Africa, including through suppliers. Redstone is seeking to spread across sub Saharan Africa and make contact with the rest of Africa and New Zealand. Redstone works with manufacturers and suppliers of engines to serve customers.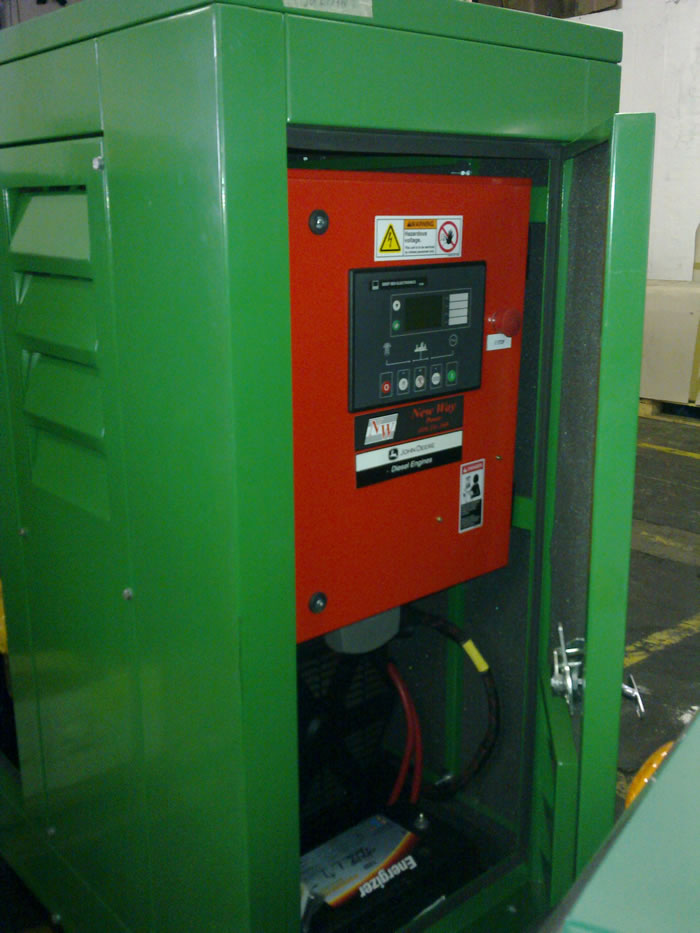 Custom designed diesel generators from Redstone are suitable for African conditions since they resist overheating (due to airflows), are sound proof (can be used in places needing silence), and easy to handle.
In future, customers are likely to go for high quality generator sets up to par with industrial use and shun low quality versions/models.
The 3 kVA to 2000 kVA range residential and industrial generators have housing custom in-house built (as per customer needs) at Redstone, but the engines come from Perkins, John Deere, Lovol and Cummins, among other manufacturers.
Alistair Harding from Redstone advises generator buyers to "go with a reputable branded engine and alternator and make sure they are original parts, make sure you slightly over cater for power rather than under cater, this will assist you with any expansion plans." This avoids straining the generator and need for future upgrades."
Redstone also supplies diesel and fuel, carries out generator rigging, parts supply for machinery and equipments, engineering design and contingency planning.
Redstone has participated in groundbreaking projects, for instance serving Tigerbrands in Durban. Two 500kva Cummins engines were supplied and synchronized to power their juice production facility.
The units were tied into a Deepsea control panel which alternated between the sets depending on the power requirements from the factory. If power consumption dipped, one unit would shut down and one remain on and vice versa. We built a generator house opposite the control room and dug 2m deep trenches. Other clients include McDonald's restaurants and The Oyster Box Hotel.
Contributor
Alistair Harding
INDUSTRIAL SUPPLIERS
135 Marriott Road, Berea, Durban, 4001
 +27 31 2095833
 +27 86 5356534
 +27 83 7756534
 [email protected]
www.redstonesa.com