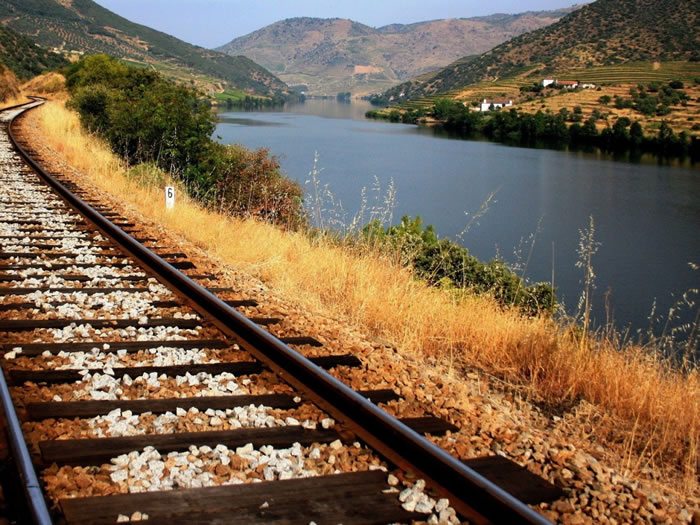 Rwanda and Uganda have signed a US$ 8.5m railway agreement consultancy services for the preliminary engineering design of the Kigali-Kampala standard gauge railway.
The contract is in sequence with a recent decision by Rwanda, Uganda and Kenya to enter a tripartite arrangement to fast-track integration projects.
The director general of Rwanda Transport Development Agency (RTDA), Mr. Guy Kalisa said that this is another demonstration of the strong commitment and political will of leaders for joint regional integration projects aimed at promoting regional trade and free movement of people.
He further stated that Rwanda and Uganda will share the cost of the designs of the railway, adding that Rwanda will pay US$ 2m, while Uganda will cater for the rest.
The proposed standard gauge railway, which will link Nairobi, Kigali, Kampala and Juba in South Sudan, is set to be completed in March 2018.