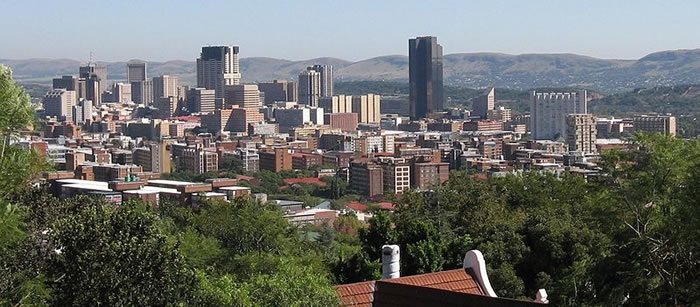 Tshwane City capital expenditure programme received a boost recently after the city and the Development Bank of Southern Africa (DBSA) signed a US$149m long-term loan facility.
According to Development Bank of Southern Africa (DBSA) this facility aims to accelerate the eradication of backlogs in water and sanitation, roads, electricity and housing-related infrastructure and support Tshwane's growth and development initiatives. DBSA group executive for the South Africa Financing Division TP Nchocho said the facility formed part of the bank's continuous and accelerated support to municipalities in eradicating infrastructure backlogs.
The fund will significantly improve the quality of life of the city's 2.9 million residents.
The development finance institution said supporting municipalities to deliver socioeconomic infrastructure remains its important focus area aimed at addressing the country's challenges of high unemployment, poverty and inequality.
Tshwane city manager Jason Ngobeni said the facility will be used to aggressively fast-track the city's Infrastructure Capital Programme, adding that this was the inaugural 20-year loan tenure for the city, which remarkably coincided with the celebration of South Africa's 20 years of democracy.
In addition to providing bilateral loans, the bank participates in public bond-issuance programmes and other funding, including project finance to accelerate the delivery of social and economic infrastructure such as bus rapid transport systems.
The City of Tshwane Metropolitan Municipality is the metropolitan municipality that forms the local government of northern Gauteng Province, South Africa and includes the capital city of South Africa Pretoria.