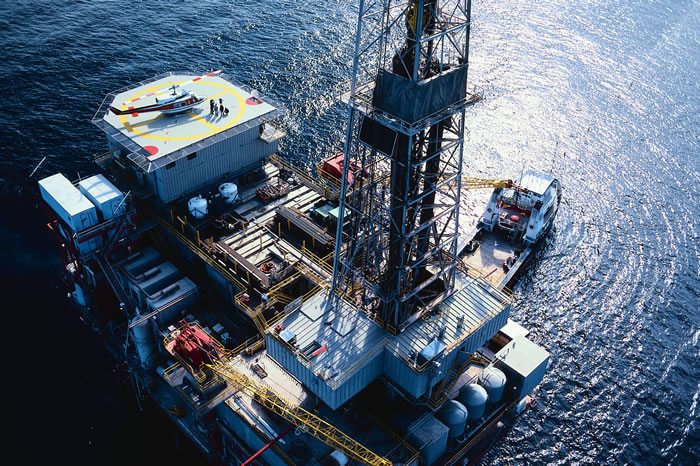 Statoil, Tanzania has made another high impact natural gas discovery offshore Tanzania. The discovery is Statoil and coventurer Exxon Mobil's sixth discovery and the fifth high impact discovery in Block 2 offshore Tanzania.
A report from Statoil confirmed the discovery of an additional two to three trillion cubic feet (tcf) of natural gas in place in the Piri-1 well brings the total of in-place volumes up to approximately 20 tcf in Block 2. Since 2012 they have had a 100% success rate in Tanzania and the area has become a core exploration area in a very short period of time.
The new gas discovery was made in the same Lower Cretaceous sandstones as the gas discovery in the Zafarani-1 well drilled in 2012. The Piri-1 discovery is the venture's sixth discovery in Block 2.
It was preceded by the four successful high-impact gas discoveries, Zafarani-1, Lavani-1, Tangawizi-1 and Mronge-1, and a sixth discovery in the Lavani-2 well beneath the Lavani-1 discovery. Piri-1 was drilled by the drillship Discoverer Americas. The well location is 2 kilometers southwest of the Lavani-1 well at 2,360-metre water depth.
Statoil is an international energy company with operations in 35 countries. Building on 40 years of experience from oil and gas production on the Norwegian continental shelf, they are committed to accommodating the world's energy needs in a responsible manner, applying technology and creating innovative business solutions.