Becker Mining Systems is a system supplier for mining infrastructure with its headquarters in Germany. With 1,800 employees in every essential mining region, the company, which is completely family-owned, sells its products to the leading mining companies of the world. Since the middle of the 1980s, Becker Mining Systems has followed a consistent internationalization strategy and thus countered the receding mining market in its home country.
Becker Mining South Africa's range of Kito lifting equipment, which conforms to stringent international quality and safety specifications, includes manual and electric chain hoists and lever blocks. Kito Corporation has SABS accreditation for the manual units in this range.
Explosion-proof type Kito electric chain hoists are designed for optimum efficiency and enhanced safety in materials handling applications in explosive atmospheres where there are various ignitable gases and vapours present.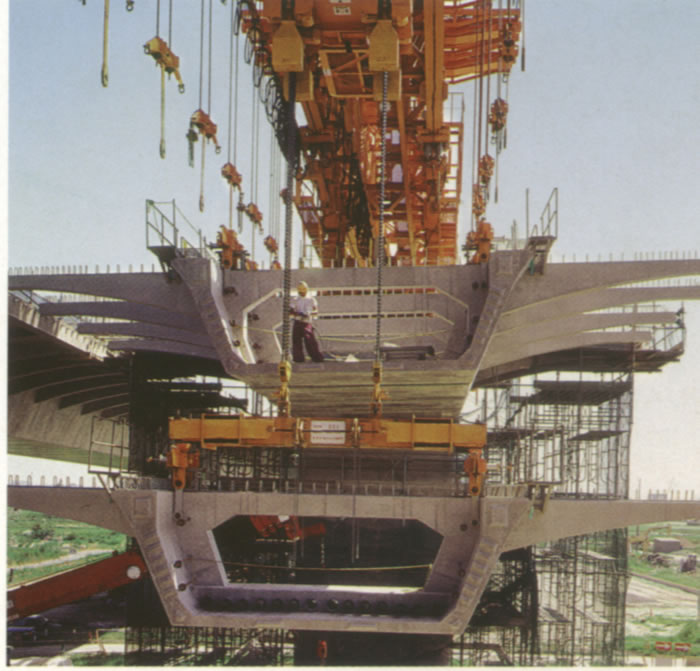 Other features of the Kito ER series include a compact, single die-cast aluminium body which is structurally strong and an asbestos-free pull-rotor motor brake that provides accurate and reliable stopping, even in the event of a power loss. A unique friction clutch immersed in an oil bath protects the hoist from over-winding and over-loading and for quiet operation and extended service life, the precision durable alloy steel helical gears are also submersed in oil.
In addition to Germany, Becker Mining Systems is also represented by its own subsidiaries in France, Poland, Russia, China, South Africa, Australia, the United States, Canada and Chile.
George McMaster from Becker Mining says that Kito manual hoists have been especially designed to suit the African mining industry, arduous conditions in conjunction with major mining houses in South Africa. He further says that their products which are supplied by Becker are found in South Africa, Botswana, Zambia, Zimbabwe, Tanzania, Malawi, Ghana, Namibia, Nigeria, Burkina Faso and DRC among others.
Contacts
Becker Mining South Africa
George McMaster,
[email protected]
www.za-becker-mining.com