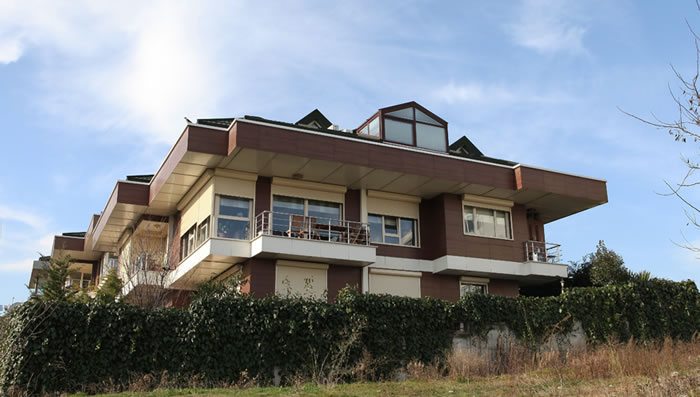 Drake & Scull Construction (DSC), a contracting unit of the Drake & Scull International (DSI) will see construction of facilities worth AED147m ($136.3m) in Algiers. The turnkey project, comprising of mixed-use development, will cover a total of 66,500 square metres.
Among the facilities to be constructed include multi-storey residential units and commercial retail space in the Algeria's capital. It is expected to be a prestigious development in Algeria, according to Monday 7th news.
"Algeria remains one of our key growth areas and our gateway into the North African market…" Saleh Muradweij, the company's unit managing director said, adding that the company sought to consolidate its position as one of the leading "General Contractors" in the North Africa region in the near future.
This is part of the projects won by the company, in addition to those in the UAE, KSA, Kuwait, Europe and India across the Engineering: the projects are in the general contracting and Waste Water sectors.
Drake and Scull International PSJC is a company that specializes in five main sectors, including General Contracting, Engineering, Rail, Oil and Gas, Infrastructure development, and Water and Wastewater treatment.