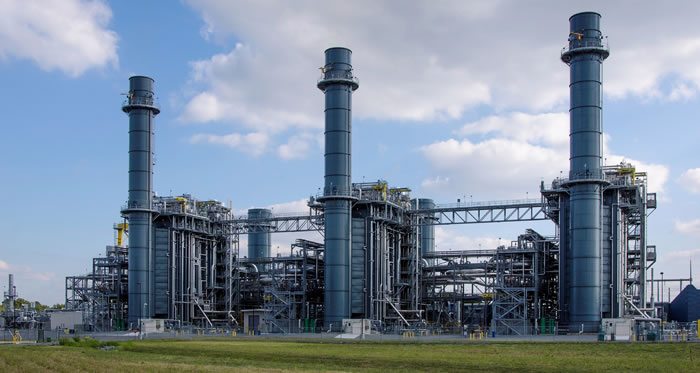 Egypt, which is grappling with energy crisis, has approved a 2.75 billion Egyptian pound ($385 million) loan from the Islamic Development Bank (IDB) to build a power station.
Egypt is in need of at least $5 billion to upgrade its outdated electricity generation system that has crippled the electricity situation in the country.
In a statement issued by the ministry of energy to the press, the government says the IDB loan is for constructing a plant in Helwan, south of Cairo, expected to generate 1,950 MW annually.
The new power energy project is taunted to come on line in stages during 2017 and 2018 and has been estimated to cost a value of 12.5 billion Egyptian pounds, with additional funding coming from mobilizing other regional and international financial aid.
However, some government officials say that Egypt lacks capacity reserves needed in case plants needed to close unexpectedly for maintenance purposes, adding that renovation of run-down power plants is also urgently needed to address the country's plight.
The Egyptian government has been very keen on the construction of the new plants to boost power capacity in order to meet soaring energy consumption in the Arab world's most populous country.
The Electricity Ministry says that about a quarter of Egypt's 51 power stations are more than 20 years old.