The debate surrounding diesel generators is having high quality silent engines that work under tough conditions, and for long, and there is no doubt that demand will swing in favor of manufacturers who make high quality engines and customized generator sets.
Hatz Diesel is a global leader in production of 1 to 4-cylinder diesel engines to be used for all applications and fields, including for construction machinery, commercial vehicles, agricultural machinery, ships, and handling equipments.
Hatz Diesel engine range is single-cylinder diesel engines with 1.5 kW to four-cylinder engines with a power of 56 kW.
5% of Hatz's employees sit at the research and development division and the result is high precision metal components to be supplied and serviced across the world since they are present in about 115 countries through agents, Hatz-owned subsidiaries and service centers.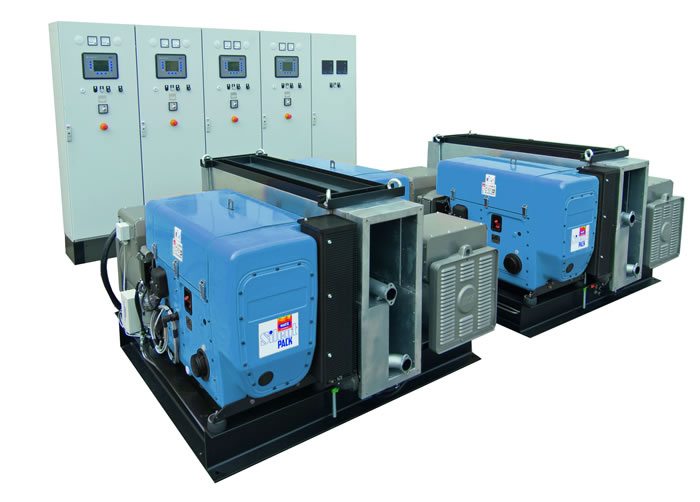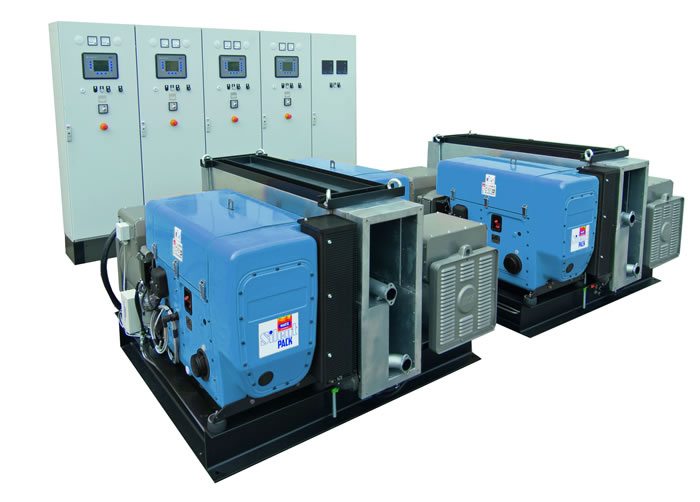 Fabian Ottman, the company's Public Relations and Marketing Manager says, "Hatz has a subsidiary in South Africa, located close to Johannesburg. They cover the south of the African continent. Besides, we do have service partners in almost all African countries."
Hatz Systems delivers standardized power generators and pumps as well as customized applications like the Hatz Modular Powerplant System. The Hatz MPS is designed deliver power supply as prime or standby power for companies or public buildings which are located in areas where power blackouts happen more frequently. Composed of 2 to 32 small generator units in parallel, the system is to be sought for because of its economic rationality, the higher failsafe performance, the much lower footprint and the customer-specific module principle that also grows with your requirements.
Firms with high load spread can use this system to avoid high operating costs attached encountered with single units of generator sets.
According to Fabian Ottman, the company's Hatz's special generating systems are customized to operate in harshest conditions in Africa, especially because they are air-cooled, accurate in voltage range and work in ambient conditions (work at -40° or more than 50° Celsius, extremely wet, dusty and humid conditions).
Contributor
Fabian Ottmann,
Public Relations and Marketing Manager,
Hatz
Email: [email protected]
www.hatz-diesel.de