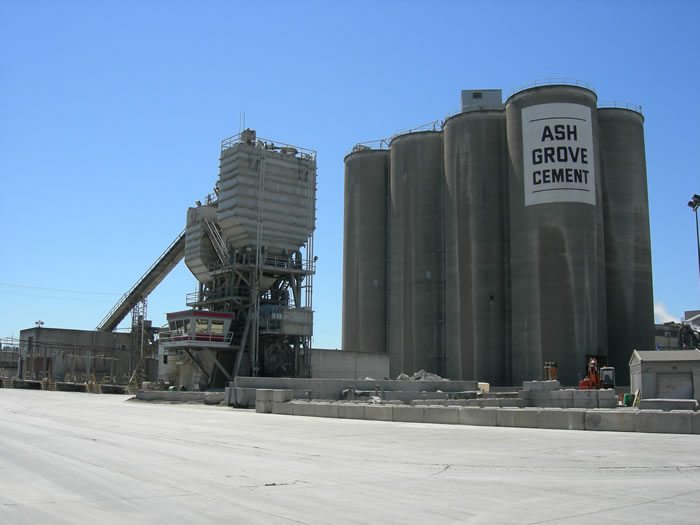 Nigeria's House of Representatives has recommended the use of 42.5mpa grade cement for standard construction works against the currently used 32.5mpa grade.
This is due to the recent directive by the Standard Organisation of Nigeria (SON) to cement manufacturing firms in the country on the different categories of cement to be turned out from their production lines.
They urged SON's governing council to ensure that all cement manufacturers in Nigeria retool and upgrade their production lines to start producing the 42.5mpa grade within a reasonable time, considering the cost of social dislocation.
During the committee's public hearing, Dangote Cement had defended the 42.5mpa cement grade, while other companies insisted that there was nothing wrong with the 32.5mpa grade, insisting that the cement grade was not responsible for the incessant building collapse.
The House Committee, in its report, recommended that the government should create a cement fund from N10 per 50kg bag of cement produced in Nigeria, and N20 per 50kg of cement imported into the country for the establishment of state-of-the-art laboratories in all the geo-political zones within a period of three years.
The lawmakers said the fund should be managed by a task force to be set up by SON, Council for the Regulation of Engineering in Nigeria (COREN), Council of Registered Builders of Nigeria (CORBON), and the Nigerian Institute of Building (NIOB).
The lawmakers also recommended that the passage of the National Building Code Bill should be expedited and strictly enforced when passed into law to check quackery, use of substandard building materials, and to serve as a tool for the regulation of the informal downstream sector of the industry.
"All cement packages must clearly and boldly indicate their grades, uses, and expiry dates, with tamper proofing on the packages to guard against repackaging by middlemen. SON should ensure that all cement distributors withdraw expired cement from their warehouses and markets, and destroy them." The committee also recommended.
It said government should also set up a National Quality Assurance Programme using designated agencies and some professional bodies to regularly test samples of cement produced, before they are sold in the open market.