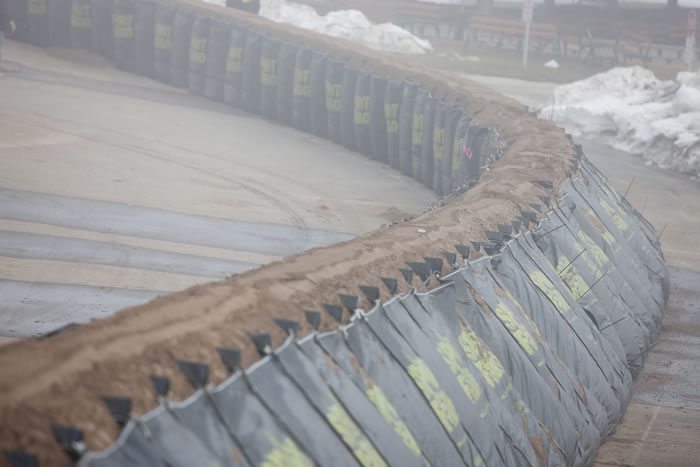 Tunisia will get a total of 48.473 billion yen from Japan in order to fund the Mejerda River Flood Control Project. This follows the signing of the Japanese ODA loan agreements between the two countries on Friday last week.
This, together with the loan signed to fund the Rades Combined Cycle Power Plant Construction Project, will help in flood control and improvement of power supply in the country, as well as improving livelihoods in the country.
The country has experienced increased torrential rainfall as a result of global warming. Economic activities in the river basin have also been disrupted following flood damage, and this has affected livelihoods.
The Mejerda River Flood Control Project will see relocation of bridges, construction of bridges and improvement of river areas in the lowermost reaches of the Mejerda and the El Mabtouh retarding basin. The overall effect of the project is expect to minimize the negative flood effects and preserve economic activities.
The University of Tokyo utilized Tokyo's knowledge in carrying out runoff analysis of Mejerda River and these studies have been well received in Tunisia.
The funds will also set up the formation of a community flood preparedness organization and evacuation, and dam management system.
The government of Tunisia is still faced with the challenge of addressing unemployment and regional disparities even after revolution in 2011.