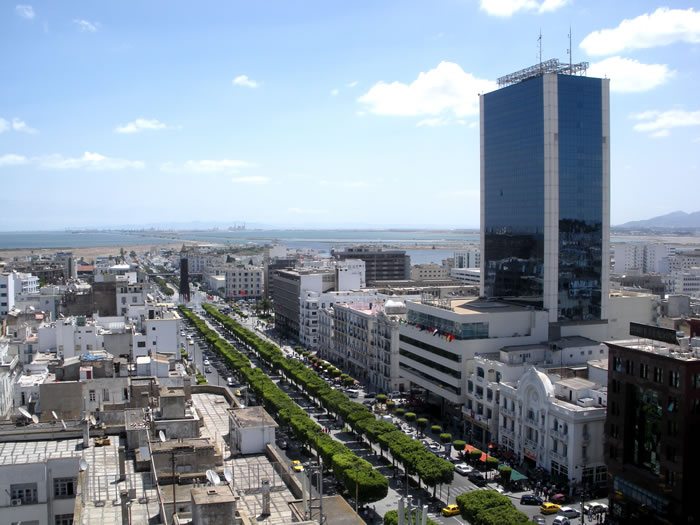 United States government has granted a loan request by the Tunisian government to finance international markets. The $500 million will allow Tunisia government to access up to $500 million to fund its intended international capital markets.
This revelation was made last week during a plenary session of the Tunisian National Constituent Assembly (NCA) that passed a loan guarantee agreement signed between Tunisia and the United States.
Speaking on behalf of the National Constituent Assembly (NCA), Tunisia's Secretary of State for Development and International Co-operation Noureddine Zekri said that the funding is expected to kick off immediately as the government expects American Bank and another French bank to start the operation during the second half of July, 2014.
"The interest rate of issue in U.S. dollars over 7 years varies between 5.5 and 6%. The Central Bank of Tunisia (BCT) will be tasked with the issue operation on the American Financial market" said Zekri.
However, Zekri noted that the debt ratio will remain lower than 50% (49.1%) from now to late 2014 and could decrease as of 2017.
The cabinet secretary also revealed that the Tunisia government had embarked on a tax reform regime which he said was at an advanced stage and could be completed by late 2014 and will see major implementation and recommendations related to tax evasion undertaken.
Tunisia government is expected to benefit from preferential conditions and favorable rates lower than those on the international markets, after downgrading its sovereign rate.