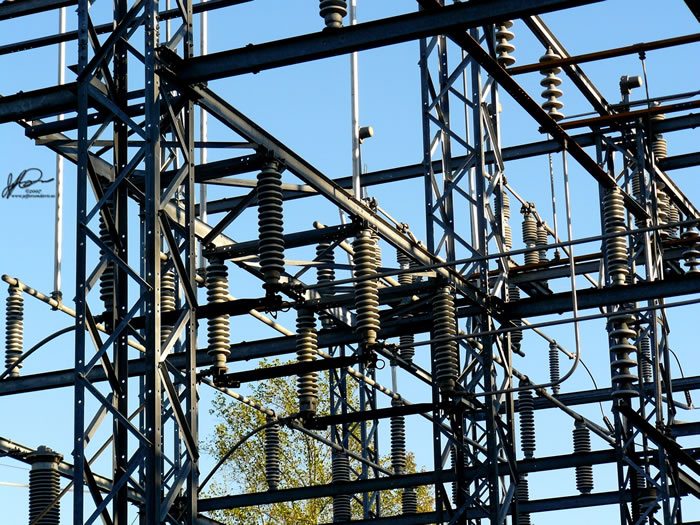 National Electricity Companies in West Africa have reached an agreement that will ensure establishment of a reliable power grid for the West African sub-region.
The agreement will see establishment of a power plant in Ghana and about 450 megawatts of power will be generated and served to some countries in the region
The power generated will help boost economic growth in this region, according to President Mahama. Mahama expressed this when Sierra Leone President paid him a courtesy call.
John indicated that, in his capacity as Chairman of ECOWAS, he will focus on "how we can push through the integration of our infrastructure, most especially energy."
The country will utilize gas from future gas discoveries to be made in Ghana to produce 450 megawatts of power. This will be through establishment of a power plant under the Western Region under the West African Power Pool project.
Cote D'Ivoire to Liberia and Sierra Leone will receive the generated power.
The power served to Liberia and Sierra Leone will continue to spur growth according to the president.