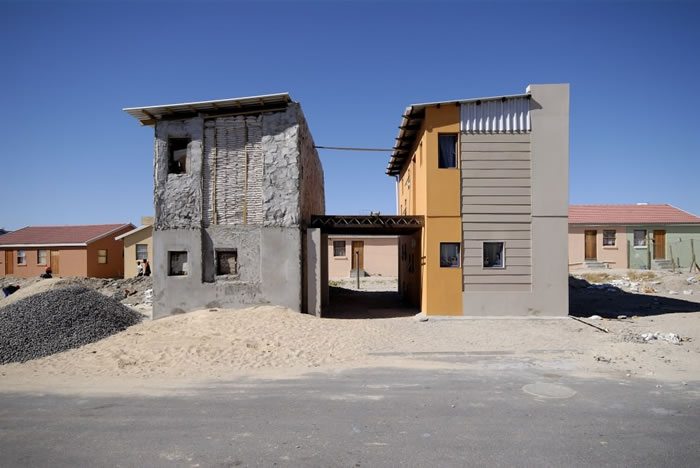 Zambia is currently facing a deficit of 1.5m housing units and because of this the government of Zambia has welcomed a housing scheme that will enable three private entities construct 100, 000 housing units every year.
According to Government Minister Emmanuel Chenda, low income earners were the most affected when it came to housing. Initially, the government used to empower local authorities so that they could come with a site and service initiative and identify land on which the government would build more houses for common citizens.
Chenda also noted that the Zambian government will be the facilitator when it comes to implementation of building housing units on a well serviced piece of land. This land must have enough water and sanitation facilities, a good drainage system and roads that are accessible. Other social amenities will also come in handy.
The housing units will be constructed using cheap materials to make them affordable.
Africapaciti Investment Group, EnviroBoard Zambia and EnviroBoard Corporation USA recently signed an agreement at the Emperors Palace in Johannesburg that would see them jointly cater for the project.
The agreement includes financing and establishment of three factories that will manufacture fabricated housing materials so that construction of houses will be affordable.