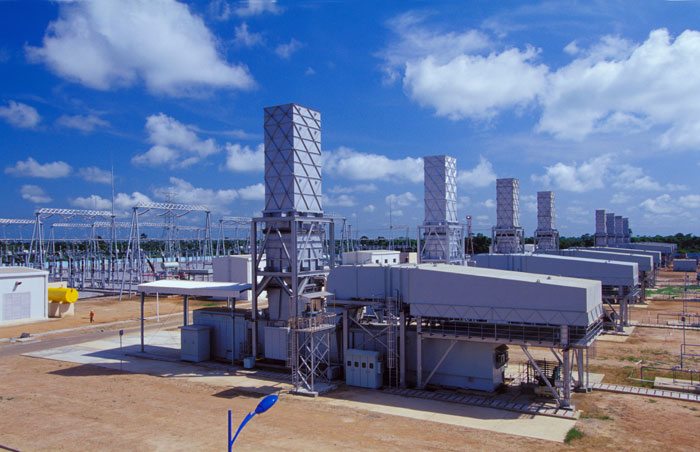 The Federal Government has promised to assist African Energy leaders to ensure a strong power transmission network runs across every country, and thus help put to an end the power supply challenges in this region.
Prof. Chinedu Nebo, the Minister for Power in Nigeria, Dr. Yumkella, said that the African Leaders Energy Group needed to give energy development more emphasize since it was important in sustaining social development programme they were working on.
He said the group aimed at providing universal access to energy by 2030, improving energy efficiency, and doubling share of renewable energy mix around the globe.
He added that Nigeria was a case study for other African countries and successful privatization of power sector in the country would lead the way for group's West Africa sub-region.
He said that the current efforts by the group included having consultations with financial conglomerates such as Bank of America, Brazil and other stakeholders – this would help in generating some of the instruments that would facilitate provision of regular power in Africa.
Prof. Chinedu Nebo announced this during a visit by the Under Secretary General and Special Rep of the UN Secretary-Gen¬eral, Dr. Yumkella visited him in Abuja.
Apart from the announcement to collaborate with African Energy Leaders Forum, he praised the African Energy Leaders Group championed by Dr. Yumkella, saying that their involvement is a welcome development strategy that would transform and uplift the region as it is expected to bring about cooperation among countries in the region.
He urged the group to boost use of renewable energy so that communities far flung from the national grid can access adequate power, which would promote growth of small scale industries in Africa.